Podcast: Play in new window | Download | Embed
Subscribe: Apple Podcasts | Google Podcasts | Spotify | Stitcher | RSS | More
---
Could you potentially be sitting on a reservoir of shame, or guilt, or regret?
Do you tend to resist changing to meet the demands of the world around you?
Do you feel deeply connected to your authentic power in all domains of life?
---
As men, we often face a variety of challenges when it comes to embracing our authentic power and purpose. We may struggle with shame, regret, and guilt from past experiences, or find ourselves resisting change to meet the demands of the world around us. But true power comes from standing in our own beliefs and connecting deeply with our authentic selves.
In this Episode, we explore the journey towards owning our personal power as men. We'll hear from Johnny Elsasser, a former special US army Ranger and The author of  "Design the man within". We'll also discuss the role of masculine power in today's world, and how to use it in a way that garners respect rather than disdain.
We'll dive deep into the three horsemen of death – shame, guilt, and regret – and explore strategies for overcoming these obstacles to true empowerment. We'll also examine the importance of letting go of the past and embracing the present moment in order to move forward towards a brighter future.
Get Johnny's new book:

---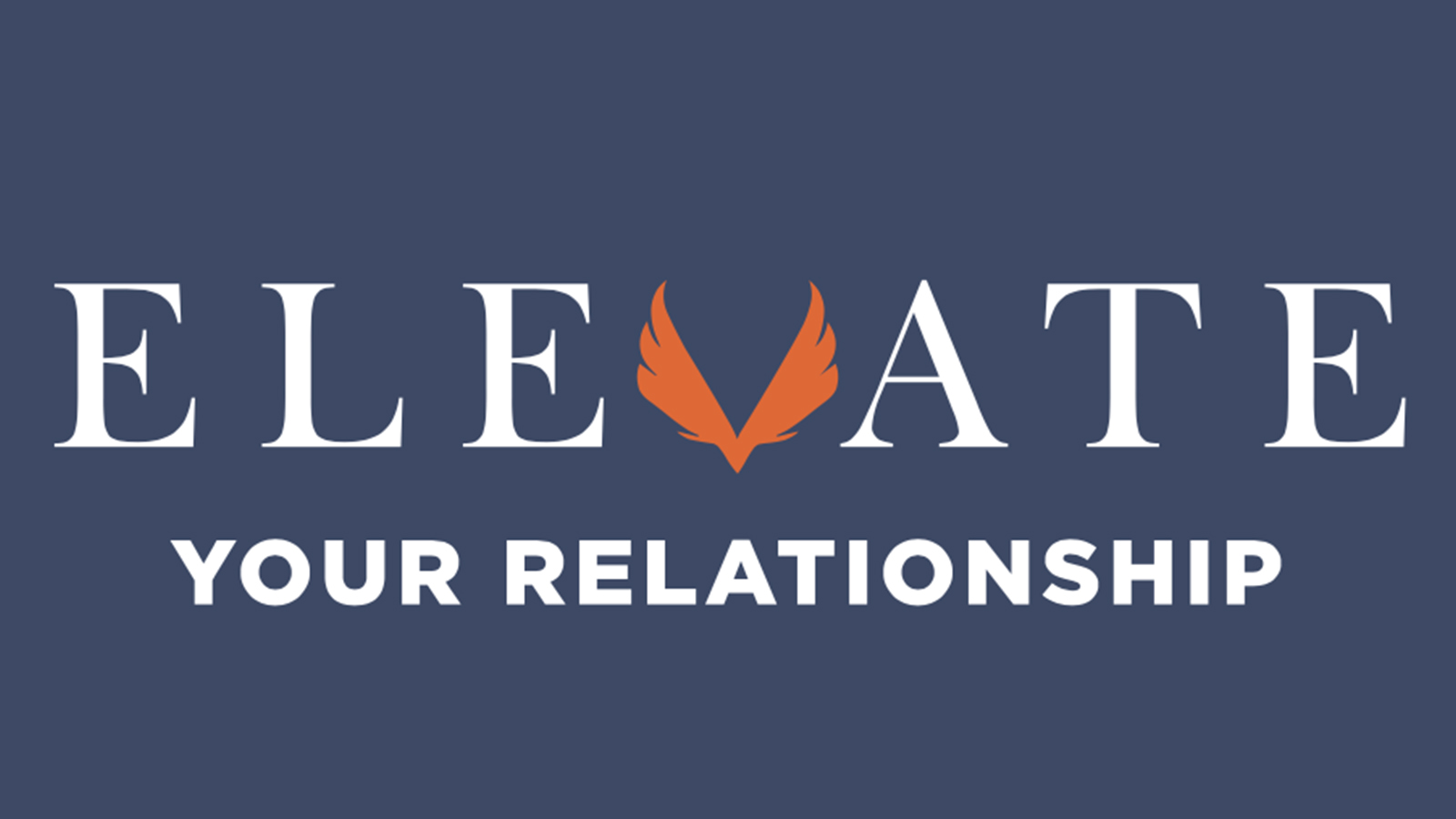 For men struggling with an intimate relationship:
---
"CHOOSE HER EVERYDAY (OR LEAVE HER)"
is now available as an audiobook on audible, spotify and all other platforms
:
https://bryanreeves.com/book
TIMESTAMPS
(06:55) -Writing a book for the first time  'Design the man within'
(11:50) – The blueprint of man that he inherited from his surrounding while growing up
(18:29) – 'The false alpha's believe they rule and the untrained believe they are experts, good men sit quietly because they have not found their source of power yet'.
(19:30) –  the challenges that 'good men face when it comes to connecting with a source of inner power'?
(24:09) – the experience and expression of a man who is connected to the inner source of power that is not pretending 
(30:54) – How do men routinely sabotage themselves?
(34:49) –  "The 3 horsemen of death" – shame, guilt and regret.
(40:54) – How to move past shame, guilt and regret 
(44:09) – Habits are a band-aid.
(50:21) – his book "Design the man within"  (release date – May 16th)
(51:02) – The idea behind his book is to help men experience experience a different perception of the world.
CONNECT WITH Johnny Elsasser
Website – https://www.johnnyelsasser.com/
Instagram – @johnny.elasser
CONNECT WITH BRYAN 
Instagram – @bryanreevesinsight
Youtube – @bryanreevesofficial
Facebook – @Bryanreeveoffical
Please, rate and review the show on your favourite podcasting platform!