You've achieved some level of success ... yet still feel unfilfilled

You're ready to live your deepest purpose every day ... or already are

You're seeking a greater level of fulfillment than you now have

You're committed to rising above the distractions & addictions that sabotage you
You're done trying to lone-wolf it through life

You're stuck in some critical area ... and ready for a breakthrough

You enjoy challenge on the journey of becoming the Man you were born to be

You're committed to thriving in every domain of your life
Note: Anyone identifying as a "man" may apply. We are inclusive of all races, sexual-orientations, political opinions.
THE CORE DETAILS
Your Journey Runs January 2021 Thru December 2021
Join an Inner Circle of 10 Men who become your Strongest Allies
Private Coaching & Group Coaching with Bryan Reeves
5-Day In-Person Retreat ("The Gathering") August 2021, USA, Location TBD
THROUGHOUT THE YEAR WE WILL EXPLORE USEFUL PRACTICES, DISTINCTIONS, INSIGHTS, TOOLS
Generating Daily Momentum
Learn to form habits you want, break ones you don't

Create more energy, clarity, vitality with daily practices

Explore simple meditations and breathing exercises

Learn productivity practices to help you "win" the day
Activating The 4 Masculine Archetypes
LOVER: Learn intimacy & connection practices

MAGICIAN: Enhance your creativity & imagination

WARRIOR: Sharpen your practice of commitment

KING: Awaken the Visionary, Heart-centered Leader
Living Your Deepest Purpose Every Day
Stop working in obligation; start living from inspiration

Learn to live consistently connected to Heart

Get support to make courageous changes

Tools for clarity and taking action towards your dream
Disrupting Sabotaging Patterns
Learn to shift your mindset from worry/fear to possibility/love

Break free of unhelpful distractions and addictions 

Learn how to use ANGER in constructive ways

Overcome stressful money patterns, fears, and beliefs
Enhancing Love & Intimacy
Learn practices for increased mutual sexual fulfillment

Become more connected & present for loved ones

Learn communication skills that short-circuit conflict

Step more fully into your using masculine energy to serve of love
Becoming A Better Man (Husband, Father)
Courageously face your own father wounds

Understand the path from boyhood to Manhood

Enhance your parent skills

Shift limiting beliefs around masculinity & femininity

Be an inspired role model of Authentic Manhood
THIS JOURNEY WILL CHANGE YOU
You will be seen, challenged, inspired, held accountable, and held in confidence, by Bryan and other men, your new band of brothers, to help you make meaningful and profound changes as you conquer your challenges.
You will learn to thrive through deep, effective application of The 5 Pillars of a Thriving Manhood. In addition to cultivating wisdom through fresh insight, you will explore daily practices (e.g. meditation, breathwork, mindset work, shifts in work habits, etc.) to create new daily habits that support you thriving in every domain of your life.
You will learn exciting new ways of loving an intimate partner such that you are extricated (finally!) from the typical "damned if I do / damned if I don't!" mode of relationship that leads so many men to dead-end cynicism in love.
You will be wildly encouraged and supported to make significant changes in your professional and personal life – if you desire it – such that you more fully connected to your excitement, your heart, your deepest purpose every day of your life.
If you are willing to play full out … your life will never look the same again.
What Men Say About Working With Bryan ...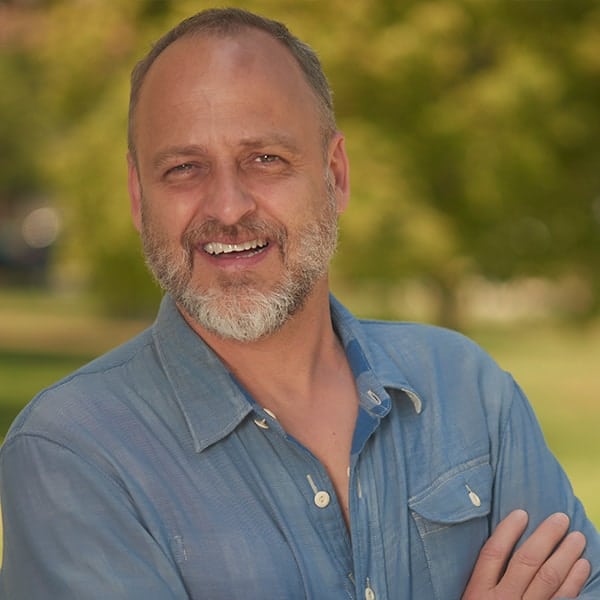 "Bryan immediately understood my vision and was able to grasp the deeper intention of my dream. He helped me bring incredible alignment to my vision and strengthen my commitment to stay on course for what I truly wanted to create. He has been an effective, compassionate and insightful advocate and someone both intelligent enough to be a strategic advisor, and mindful enough to be a spirit-led guide."
Michael Wolper
Chief Creative Officer, GlobeOne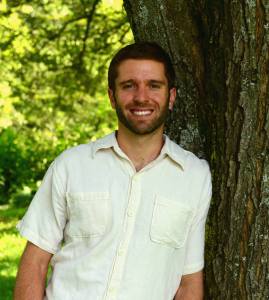 "Bryan's ability to bring me back to my core as a man while opening to my heart has been one of the greatest gifts I've had in my journey towards my own fullness. I have a deeper sense of self because of Bryan, and my relationship with my partner continues to blossom as a direct result!"
Jamie Yaman
Yaman Real Estate & Commercial

"I was making big changes in my life, I needed some new insight and that's exactly what I got. By the end we had such a massive insight that now, and for the first time in my life, I actually feel like I am who I am meant to be!"
Eoin Maher
Acupuncturist, KORE Therapist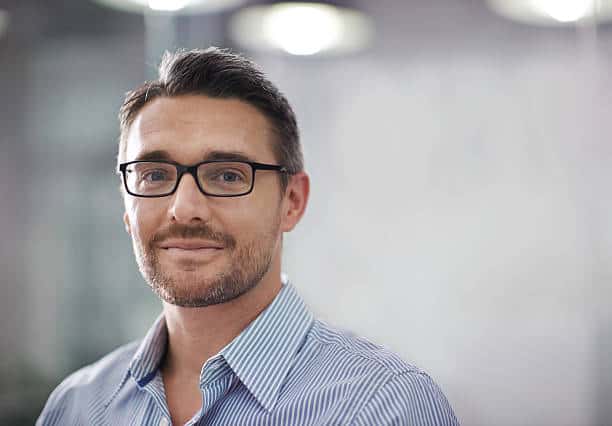 "I approached Bryan because I wanted to increase my self-confidence as an entrepreneur, coach and man. The experience was deep and fluid, and I felt like speaking with a brother in whom I trust. In our very first conversation, he issued me a powerful challenge that created tremendous results in just one week, really setting my purpose on fire. I am very thankful to Bryan because he completely understood what I needed, and with simplicity gave me a push to start moving and stop compromising my dreams. I recommend him to any man or woman, entrepreneur … anyone who wants to put themselves on the path for success and happiness."
Félix E. Fuenzalida Muñoz
Life Coach and Trainer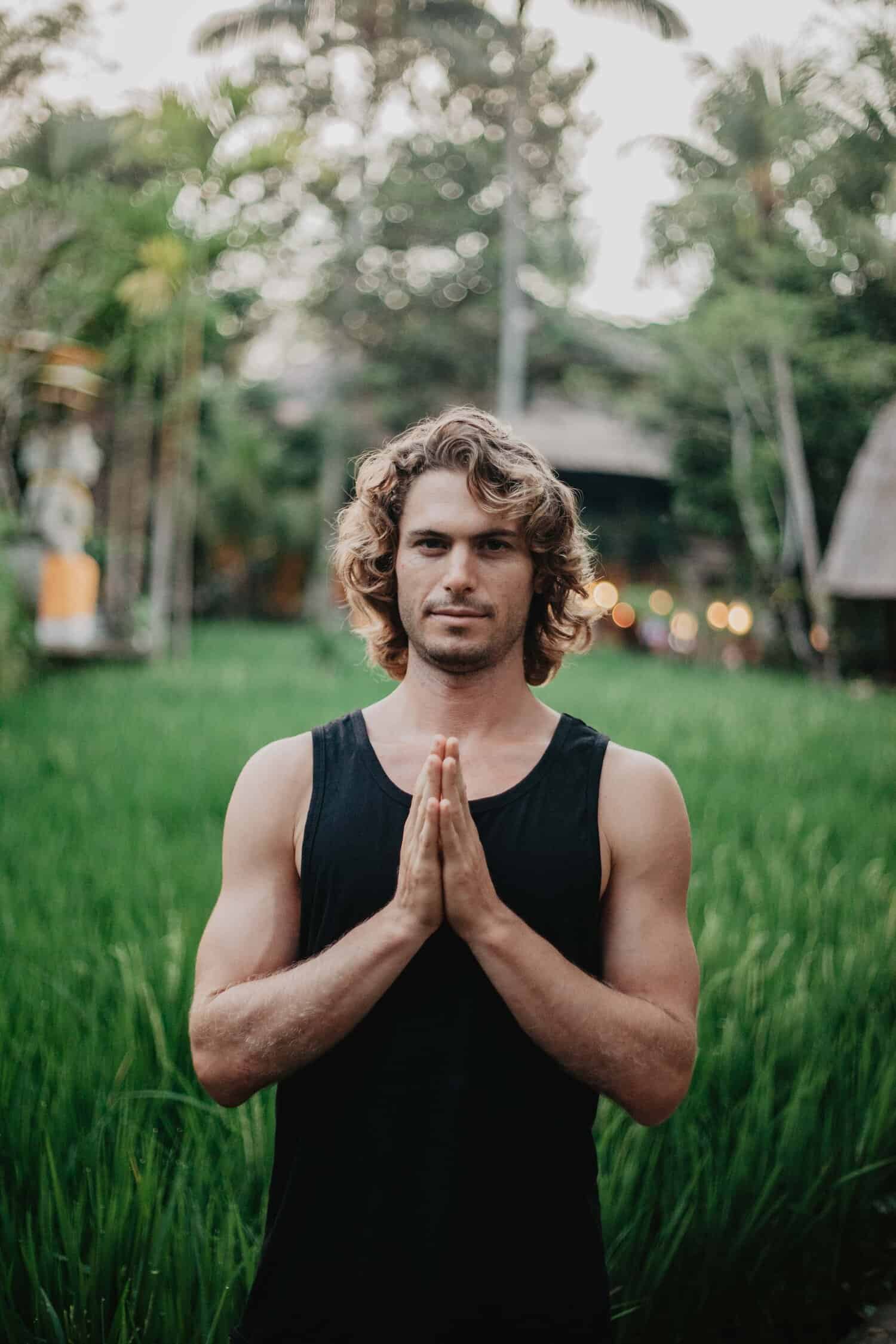 "I can't believe how things in my life are taking change in a positive way. The program has improved my life in more ways than I can describe. The group meetings were organized and fluid ... so many vulnerable shares, incredible realizations, brotherly support, community engagement ... a direct result of the open and motivated men you brought into the program along with all of your energy, experience and expertise.
So thank you brother, for all the work you do and how well you do it. It has impacted my life on a daily basis of being able to feel more of my emotions, being able to consciously work with my full spectrum of emotions in healthy ways, helped me make peace and work with my shadows, made me more aware of my conditioning and how to transform it from limiting to empowering, helped me see my sexual challenges and how move into my powerful and sensitive sexuality, and inspired me to step into my highest vision of myself in all areas of life. 
All men growing up in a society like ours need training like this to be comfortable with and manifest their true selves, thank you for showing us a powerful and potent way to do it."
Daniel Howard
MEET YOUR COACH:
BRYAN REEVES
Every man committed to thriving in his life knows he isn't supposed to figure it out alone. Working with a mentor – a man who has trod the paths where he yearns to go – is the fastest way to get there.
I'm a former US Air Force Captain turned Corporate Executive who helped build a $50 Million company from scratch in just 5 years. I am now an internationally successful Life Coach & Relationship Coach (and I've spent over $200K on my own coaching and personal growth). I'm also in devoted partnership to the exquisite woman I waited a lifetime for.
As your personal coach throughout 2021, our #1 priority will be to bring you boldly beyond the edges of your comfort zone and limitations of your bullshit stories. With The 5 Pillars of a Thriving Man as our map, our #1 intention is to support you stepping more fully into the life of your biggest dreams.
Face to Face. Heart to Heart. Man to Man.
Learn more about my personal story here.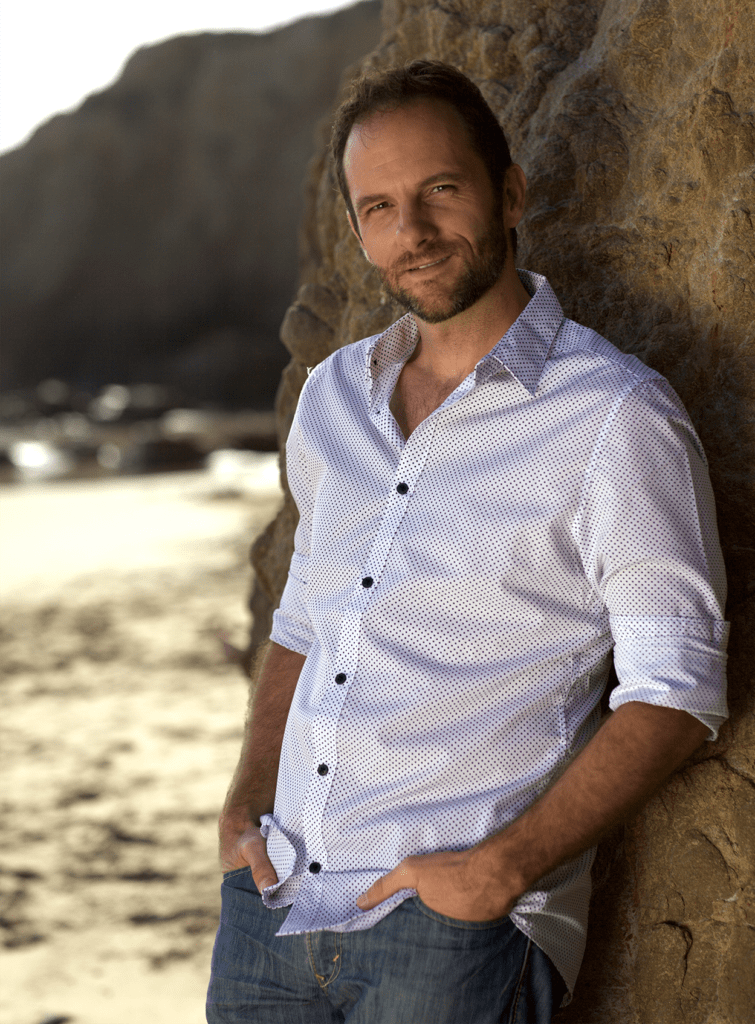 You will be required to invest yourself – emotionally, mentally AND financially – on this journey.
The financial investment required is definitely within the reach of any man who feels the call, though it may be a stretch if you're haunted by scarcity mind. 
For various reasons, we'll discuss costs and anything else you want to ask on our Discovery Call once your application is accepted. 
If you're meeting your monthly financial obligations and/or you have an abundance mindset around money, you can afford this journey.
I suggest not worrying about whether you can afford to go on this journey.
Ask yourself instead: Can you afford NOT to fully thrive?
You get yourself there. Lodging and food are covered. (there may be extra charges to reserve an upgraded room)
The retreat will take place in August 2021 (most likely the first week). Exact date and location are TBD. You will arrive on Wednesday and leave Sunday.
COVID PROTOCOLS: We will asses the situation in the months before the retreat, and implement any necessary safety protocols to ensure the safety of all participants. 
If you're feeling both excited and nervous, this is for you.
At the beginning of your journey, you will create your personal "Curriculum of Mastery" for the year: What challenges you want to overcome and what accomplishments or successes you want to set your sights on for the year. That will serve as the foundation for your journey.
Each month, your coaching experience consists of two "Inner Circle" group sessions (2-hours online via zoom video) and one private session with Bryan (90-minutes).
This is a curated group of men committed to living exceptional lives.
We will meet twice monthly – beginning at the end of January 2021 – LIVE, via zoom video calls, as well as in person on retreat.
You will also have daily access to your Inner Circle through a private video chat group*. Through this useful video app, you will be empowered to stay in meaningful contact with your Inner Circle throughout the year.
* We'll use the "Marco Polo" phone app, which is approx. $35/year