Podcast: Play in new window | Download | Embed
Subscribe: Apple Podcasts | Google Podcasts | Spotify | Stitcher | RSS | More
---
What is men's work, really?
Why do men often resist it?
What happens for men in the world of men's work?
---
In this episode, my guest, Connor Beaton, the creator of the renowned organization Mantalks, and I mine these questions and more for useful insights to make a meaningful difference in your life.
I love my conversations with Connor. We're like two personal growth geeks geeking out over our lessons learned, our painful experiences both personal and professional, and the hard-earned insights and wisdoms we've discovered as men walking our own transformational journeys, and as men now serving many other men and women who are walking theirs. 
Connor Beaton is the founder of ManTalks, an international organization dedicated to the personal and professional growth of men. He is an entrepreneur, writer, keynote speaker, and facilitator dedicated to building better men. 
In our conversation today we talked about what is men's work?  Why do men resist it? Why do many men think "inner work" means shutting everything down inside? We talk about what often happens to and for men when they start doing men's work, and why men need to face their darkness? (and why they inevitably feel called to)
---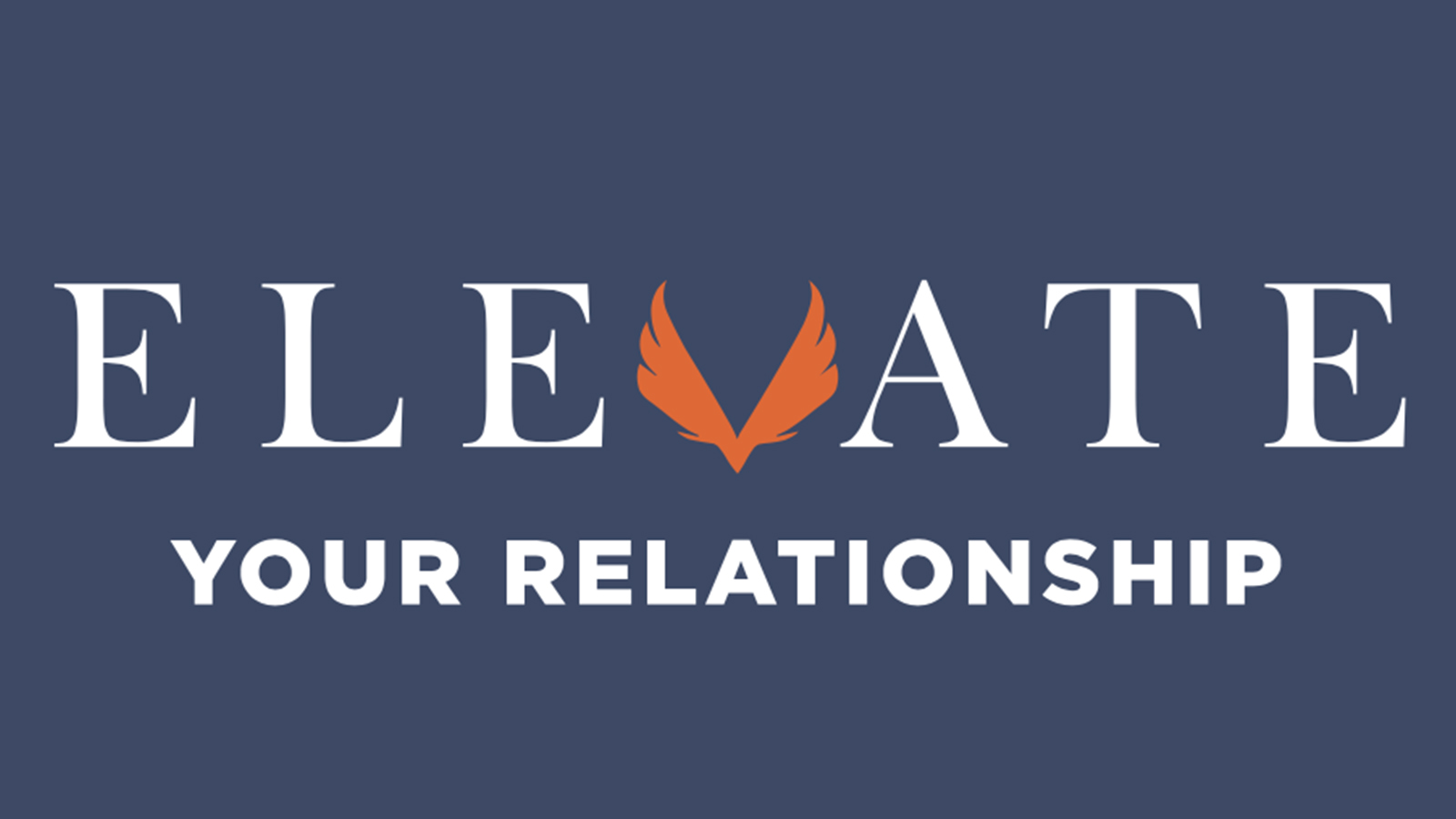 Elevate Your Relationship
If you're a man who's struggling with an intimate relationship, checkout Bryan's 6-month live coaching experience for MEN: Elevate Your Relationship.
---
TIMESTAMPS
(09:21) – Connor discusses the significant lesson he's personally working through at the moment. He shares his experience with surrendering control, letting go of attachment, and accepting uncertainty.
(15:27) – Introduction to Connor's book "Men's work: A practical guide to face your darkness, end self sabotage and find freedom" 
(19:01) – The call to face one's darkness and why it's crucial for men. Connor explains when a man is ready to grow, he has no choice but to face his darkness. 
(25:33) – The positive changes that occur for men when they start facing their inner demons. Connor shares that men become incredibly competent & confident. 
(35:06) – The stigma surrounding inner work and why men often resist it. Connor discusses how our culture views suppression as strength. 
(40:29) – The significant things that Connor hears from men for 'Men's Work' and how men should regulate their need for isolation. 
(47:20) – Connor's favourite practices for personal growth and Men's Work. Connor shares his favourite practices, including journaling, meditation, breathwork, and cold showers. 
CONNECT WITH CONNOR
Get Men's work: A practical guide to face your darkness, end self sabotage and find freedom: https://mantalks.com/mens-work-book/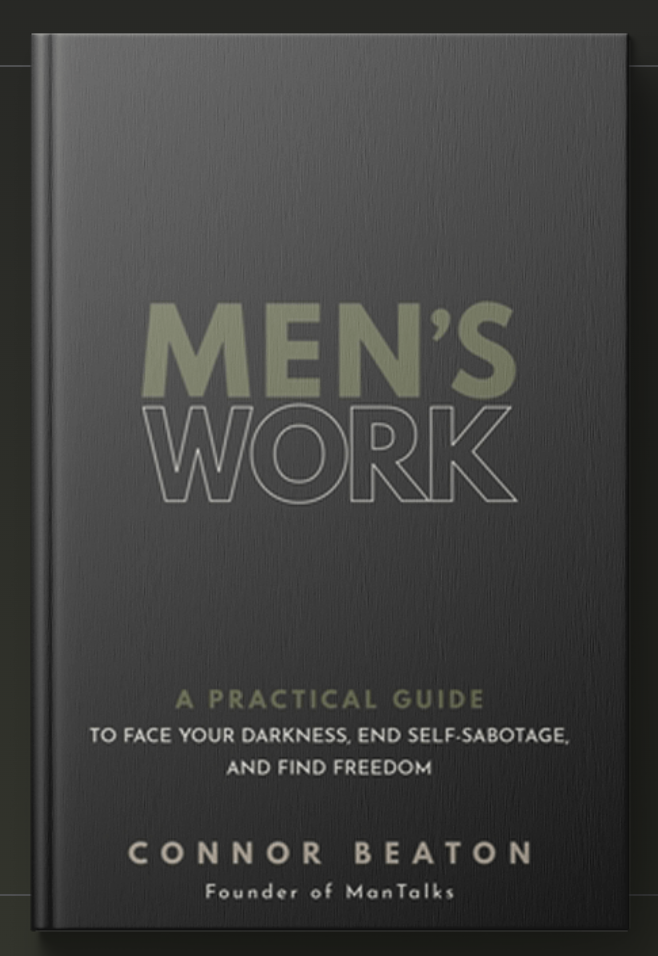 Instagram- https://www.instagram.com/mantalks/ 
---
CONNECT WITH BRYAN 
Instagram – @bryanreevesinsight
Youtube – @bryanreeves
Facebook – @Bryanreeves
Please, rate and review the show on your favourite podcasting platform.

CHOOSE HER EVERYDAY OR LEAVE HER is now available as an audiobook on audible, spotify and all the other platforms. Find links @ https://bryanreeves.com/book