Podcast: Play in new window | Download | Embed
Subscribe: Apple Podcasts | Google Podcasts | Spotify | Stitcher | RSS | More
---
Do you struggle with intimacy in relationships?
Do you sometimes struggle to feel connected to yourself?
Does sex stop satisfying you not long after the honeymoon hormones wear off?
---
Zoe Kors is a long time, really close friend of mine and she's also the author of radical intimacy: cultivate the deeply connected relationships you desire and deserve. We became close friends when she was the senior editor and creative director of L. A. Yoga magazine and today she's a world renowned author, coach and sought after thought leader of intimacy and sexuality. She's the resident sex and intimacy coach and contributor at the sexual wellness app called Coral and her work has appeared in the Washington post newsweek, cosmopolitan, well+good, bustle and many other applications and publications. She's a certified sexologist recognized by the American board of sexology and a certified death doula. I could continue listing her achievements for a long time but the point is, Zoe's a BADASS. 
In today's episode today we talk about intimacy and sex, how to work with that common challenge when one partner needs to feel emotionally connected to have sex and the other needs to have sex to feel emotionally connected. We also talk about the trifecta of anti-intimacy, the pressure around orgasm and so much more.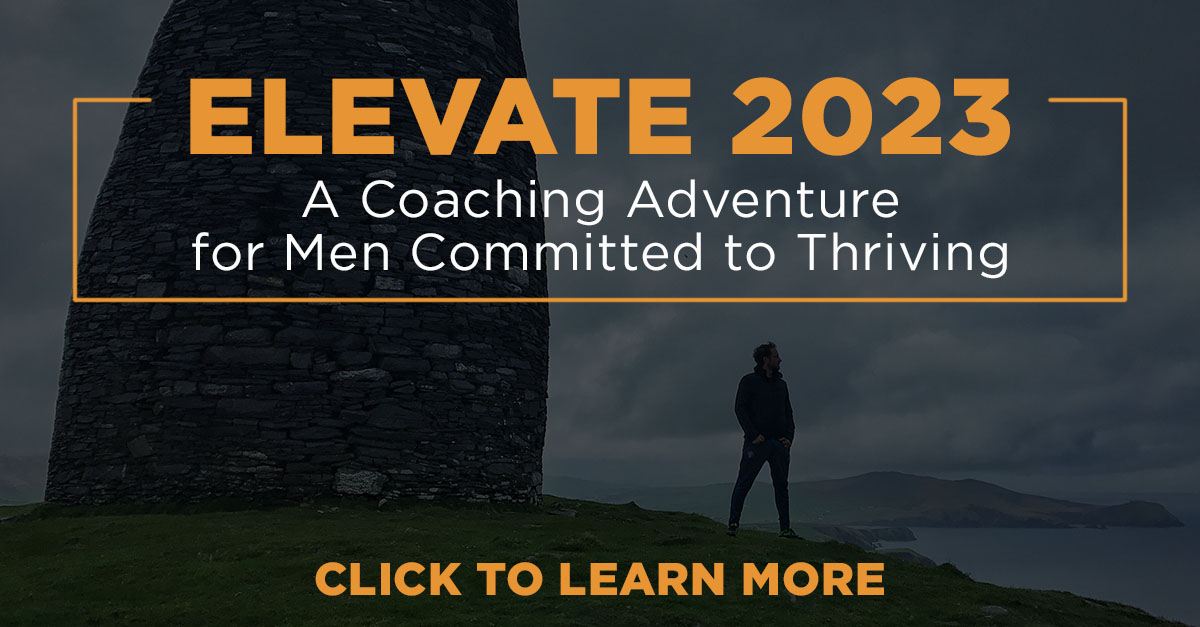 TIMESTAMPS 
(09:30) New Book of Zoe kors 
(13:03) Things we deserve as a human 
(15:09) The trifecta of anti-intimacy 
(17:41) What is intimacy? 
(22:50) Denial vs Deflection 
(37:49) Desire discrepancy 
(42:54) Aspects of Energetic intimacy 
(47:05) Intimacy in a long term relationship 
(54:54) What do you think men really need to know 
(56:24) Zoe's 5 core emotional triggers 
(1:00:00) More about Zoe Kors
EPISODE LINKS 
Listen Zoe's podcast, get her book, subscribe to her newsletter – https://www.zoekors.com
Zoe's Instagram – @zoekors 
CONNECT WITH BRYAN 
Instagram – @bryanreevesinsight 
Youtube – @bryanreevesofficial
Facebook – @Bryanreevesofficial 
Please, rate and review the show on your favourite podcasting platform.