6-Day "Masculine Mastery" Retreat in West Ireland (Spring 2019)
Become a Core Member of Bryan Reeves' Inner Circle of Inspired Men
1 Year Private Coaching with Bryan Reeves (Purpose, Relationship, Career)
3-Day "The Gathering" Retreat in California (Fall 2019)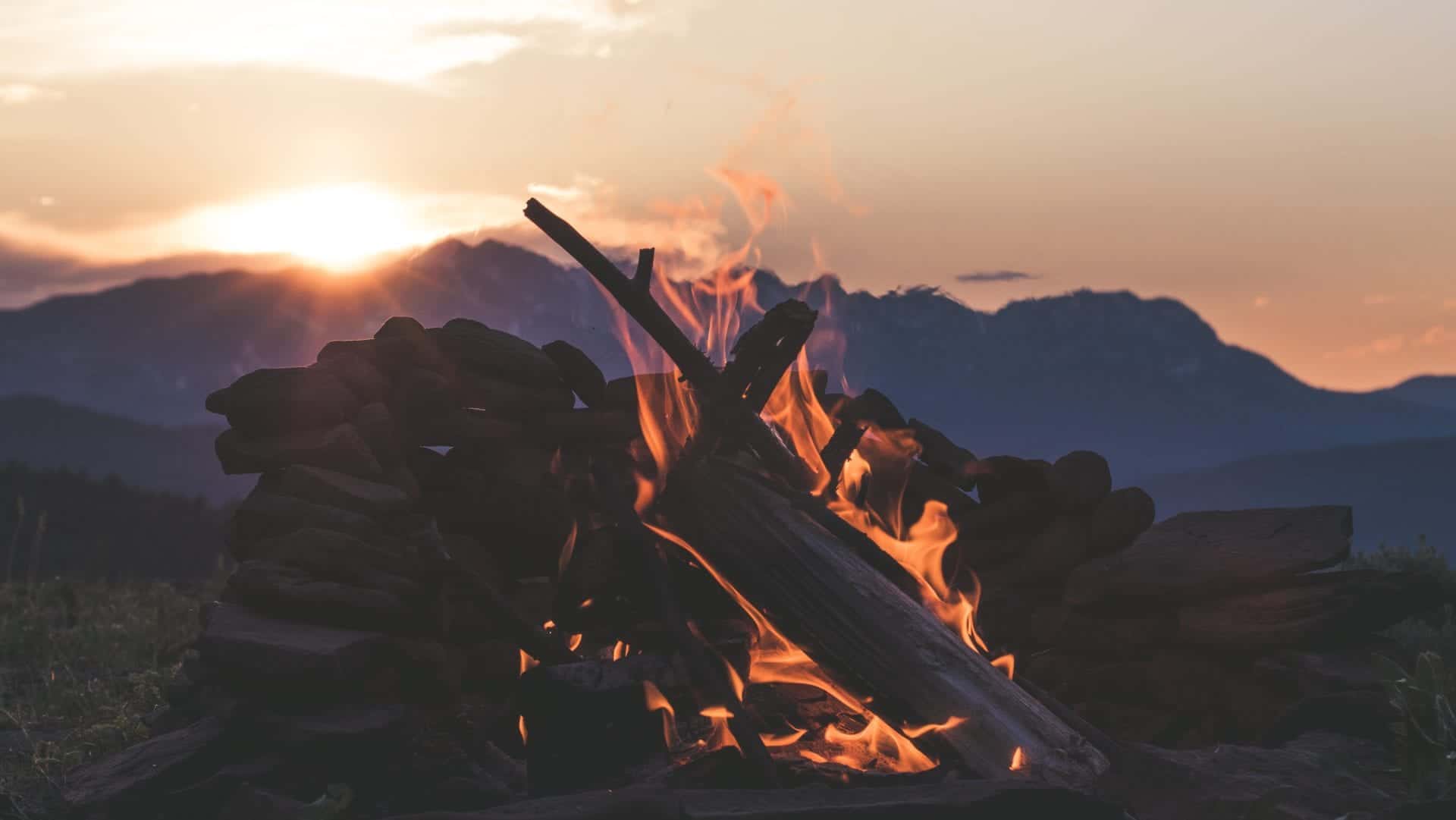 IF YOU ARE A MAN WHO IS ...
Ready to more fully give his greatest gifts to the world ...

Yearning to experience Love in entirely new ways ...

Eager to be held accountable to fulfilling on his highest potential ...

Willing to lean into discomfort in the pursuit of Tree Freedom ...
Men Who Have Worked With Bryan ...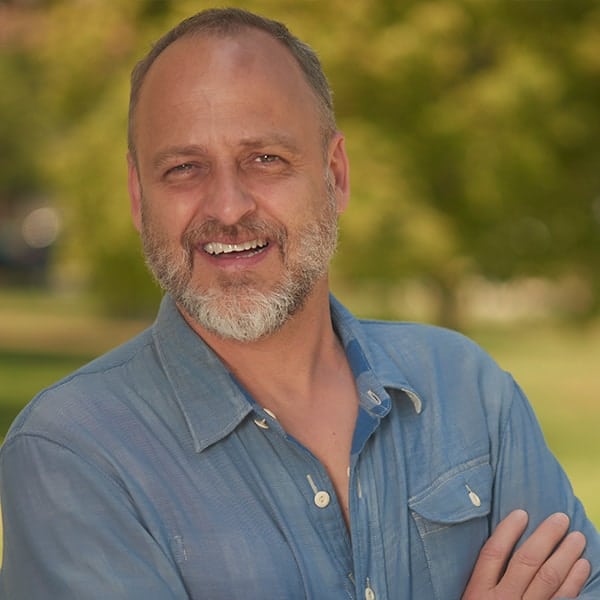 "Bryan immediately understood my vision and was able to grasp the deeper intention of my dream. He helped me bring incredible alignment to my vision and strengthen my commitment to stay on course for what I truly wanted to create. He has been an effective, compassionate and insightful advocate and someone both intelligent enough to be a strategic advisor, and mindful enough to be a spirit-led guide."
Michael Wolper
Chief Creative Officer, GlobeOne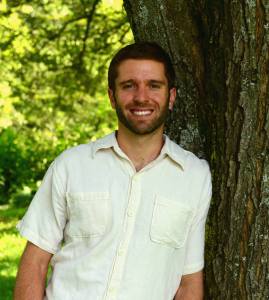 "Bryan's ability to bring me back to my core as a man while opening to my heart has been one of the greatest gifts I've had in my journey towards my own fullness. I have a deeper sense of self because of Bryan, and my relationship with my partner continues to blossom as a direct result!"
Jamie Yaman
Yaman Real Estate & Commercial

"I was making big changes in my life, I needed some new insight and that's exactly what I got. By the end we had such a massive insight that now, and for the first time in my life, I actually feel like I am who I am meant to be!"
Eoin Maher
Acupuncturist, KORE Therapist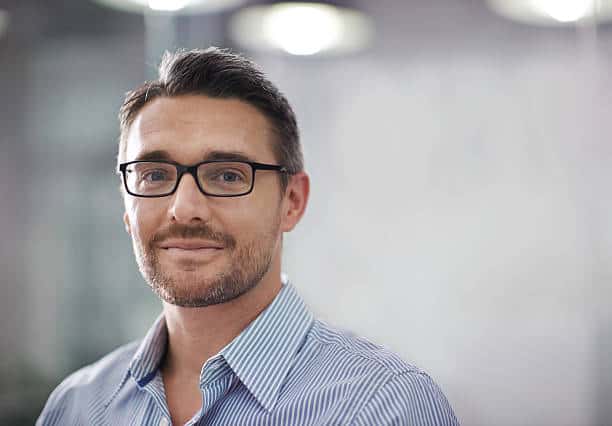 "I approached Bryan because I wanted to increase my self-confidence as an entrepreneur, coach and man. The experience was deep and fluid, and I felt like speaking with a brother in whom I trust. In our very first conversation, he issued me a powerful challenge that created tremendous results in just one week, really setting my purpose on fire. I am very thankful to Bryan because he completely understood what I needed, and with simplicity gave me a push to start moving and stop compromising my dreams. I recommend him to any man or woman, entrepreneur … anyone who wants to put themselves on the path for success and happiness."
Félix E. Fuenzalida Muñoz
Life Coach and Trainer
Still got questions? ... Apply. If your application is accepted, ask whatever you want on the Discovery Call.