How to Take Love To The Next Level of Trust, Intimacy, and Connection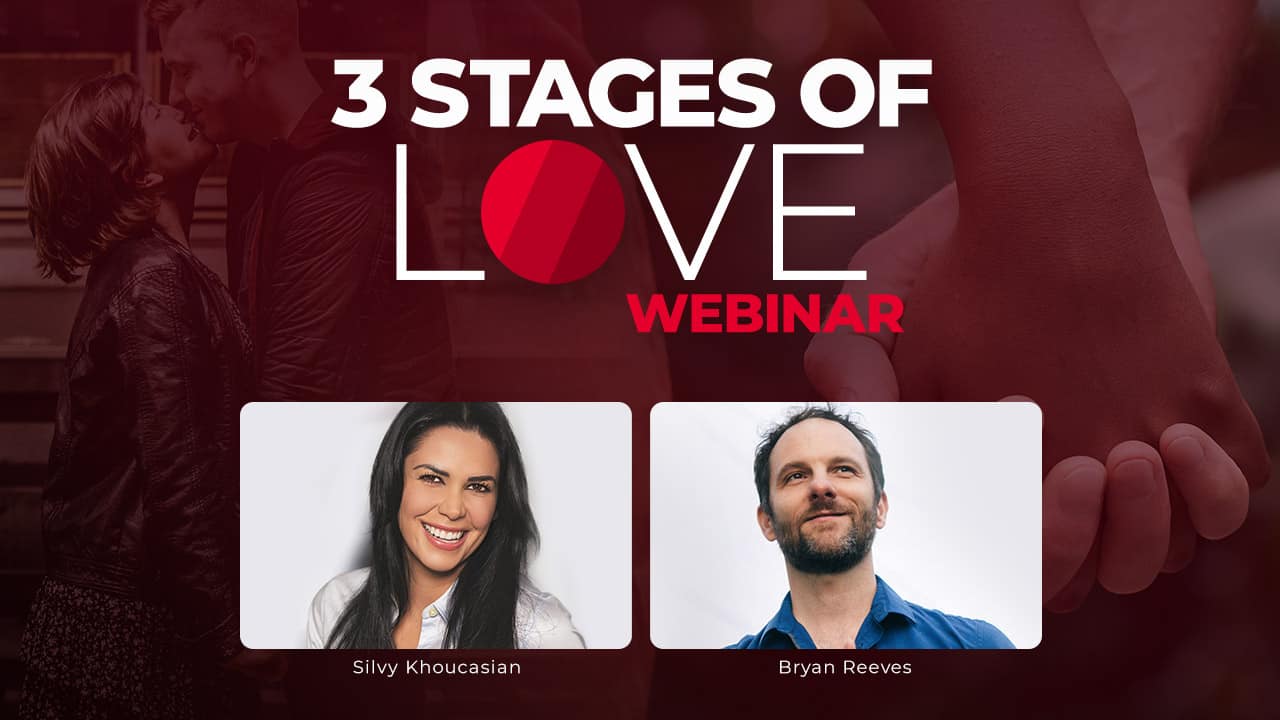 This webinar will give you profound insight to help you shift your understanding of intimate relationships for the massive better.
Why even strong, independent people can quickly descend into painful co-dependency (in relationship)

Why it's not your JOB to please your partner (but it should be your JOY!)

Why strong boundaries are ESSENTIAL for a healthy relationship (and THE KEY to ending co-dependency!)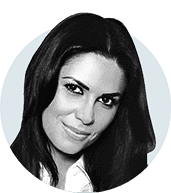 Relationship Coach for Couples & Singles
Founder of
Love With Integrity Coaching
Silvy has had a long-running love affair with helping struggling couples create real connection. She has a Master's Degree in Psychology (Marriage & Family Therapy). Growing up in the USA as a young immigrant from the Middle East, Silvy has always been fascinated by the critical role family cultures play in intimate relationships. She also has a background in theatrical arts, which allows her to use art & drama therapy in helping clients reclaim lost or suppressed parts of themselves.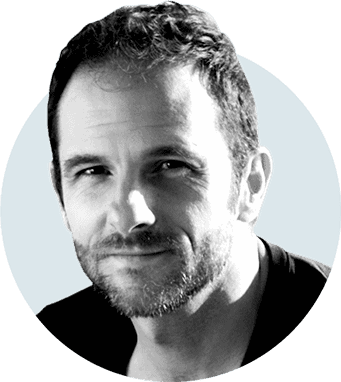 Thriving Life & Relationship Coach
Author of the viral blog
"Choose Her Every Day (or Leave Her)"
A former US Air Force Captain, Bryan is now an international coach and blogger who's blogs, videos, online courses, and books have been experienced by over 30 million people in every country in the world (except North Korea apparently). He's worked and studied with the top spiritual teachers of our time, including Marianne Williamson, David Deida, Byron Katie, Eckhart Tolle, and others. With a Masters Degree in Human Relations, he now coaches men and women to creating thriving lives and relationships.
Risk-Free Money Back Guarantee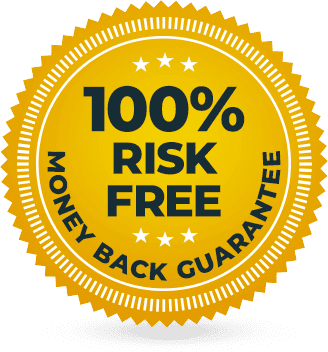 If you go through the entire program within 10 days and you feel it did NOT serve you in any meaningful way or give you any useful clarity – we'll refund your money.
Just email [email protected] and tell us you listened to all the modules and did the exercises and it just didn't serve you. We'll issue your refund, no further questions asked.