"OVER 30 MILLION READERS"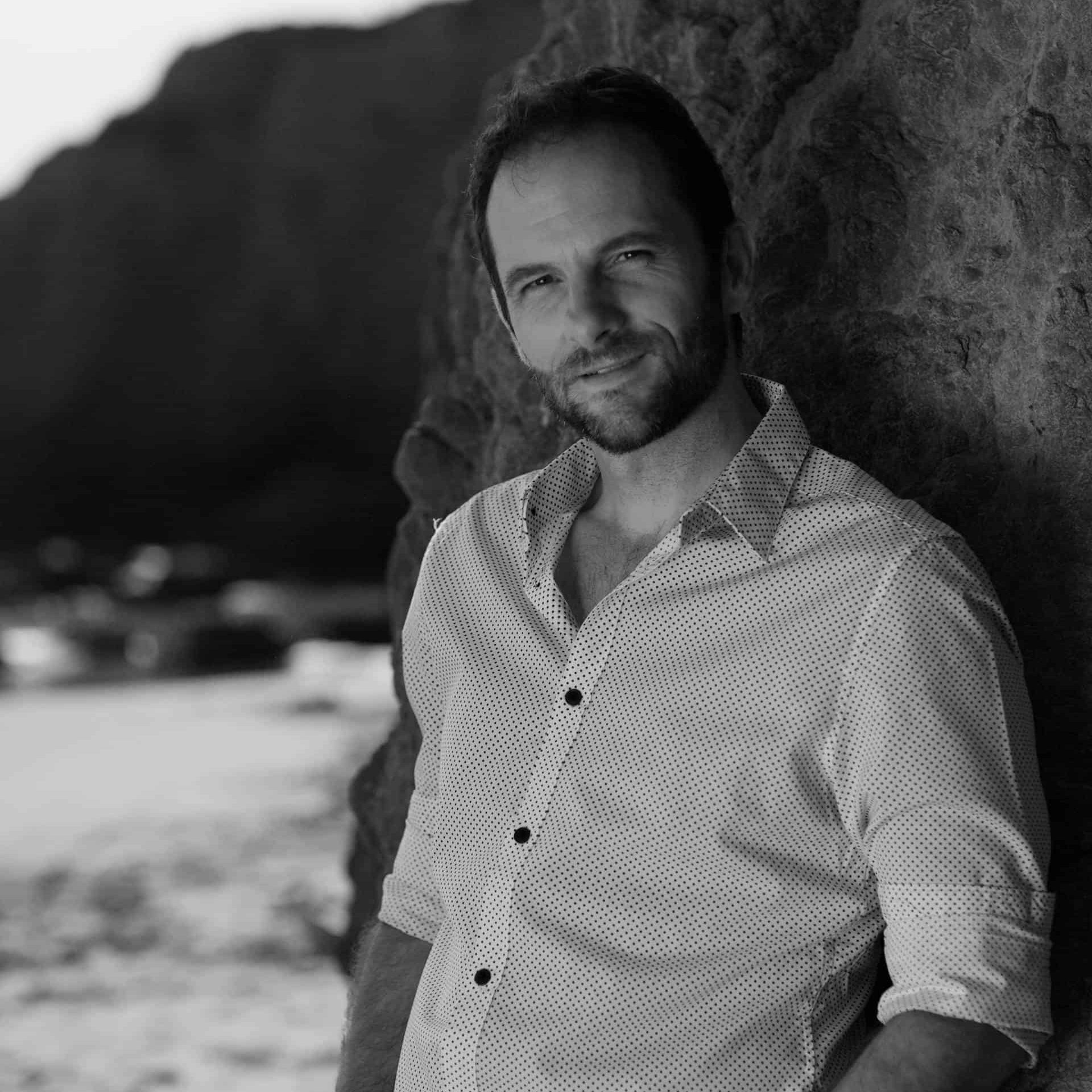 "At 26, I was a Captain in the world's most powerful Air Force
… yet I was miserable, and I sucked at intimacy
Today, having triumphed through multiple dark nights of the soul, I help men, women, and couples create thriving lives and intimate relationships. If you're committed to thriving, too, join millions of others across the planet and dive deeper into this website.
There's treasure here for you." 

Do You Know Why Relationship So Often Suck?
Because no one taught us how to do them any damn better !
If you're like most people, you're probably doing relationship with such unnecessary ignorance that you actually push away the love you want.
That was definitely me for 2 decades.
In 2010, after suffering through yet another awful breakup, I began to awaken from my ignorance.
Since then, I've coached over a thousand individuals & couples on their own journey into a profound authentic love they never even knew possible.
If you're truly ready for that deeply sexy, courageous intimate partnership you may not even be convinced is possible ... you must experience "Love, Sex & Relationship Magic" now!

Bryan's anthology of stories, insights, practical tools, and secrets (that should never be secrets!) to help guide you on your own journey to thriving in love and intimacy.
LET THE PEACE FALL WHERE IT MAY
This book is about coming clean down to the roots of your being. Because you were born for greatness, but you can't build greatness on a foundation of bullshit.
Learn 3 essential things:
1 ... Why & how you live disconnected from your authentic truth everyday.
2 ... What that costs you in joy, fulfillment, success, vitality, intimacy, love.
3 ... What living every moment in your authentic truth looks like.
Imagine living your authentic truth every day, trusting that "peace" will effortlessly wrap itself around you – and wherever else it may – without you having to do anything else to make that happen.

With me in your corner, as your coach, I help you create the life and love you deserve.

You're Ready For All of Her, You're a Goddamn Warrior
♦◊♦ My dear proud brother, I know why you've always struggled to truly, fully love every woman you've ever wanted to truly, fully love. I know why every romance you ever indulged in for more than a sweet, fleeting moment soon threatened to overwhelm you. I know why you still sometimes feel the urge to

Get Bryan's
inspiring & awakening blogs

a few times a month
+

7 FREE Videos

to better understand your partner