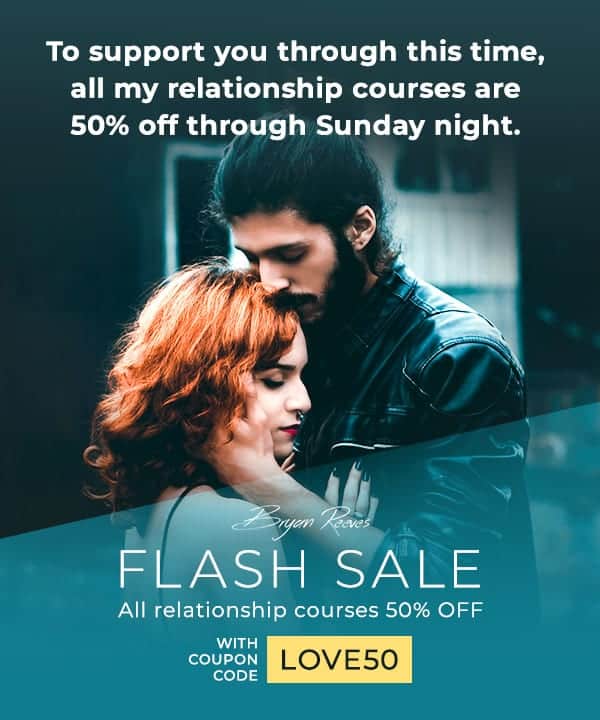 If you're confused or frustrated by love, this shows you why ... and how to do love better.
"This program is so valuable; I can see why every relationship I've ever had has not worked. What I'm learning with your program will make a huge difference in having a successful relationship." ~ Roxanne T
BEST FOR: Individuals & Couples eager to learn more about love, relationship, and sexual polarity.
Boundaries create safety, clarity, and trust between people. That's why relationships suck without boundaries.
"Thank you for bringing to light the immense boundary issues I have. You have enlightened and inspired me to really work on boundaries in a new love relationship, along with all other relationships in my life. BIG BREAKTHROUGH. BIG THANKS!" ~ Joyce Rogliano
BEST FOR: Individuals & Couples who want (need) to do boundaries better.