I was dead inside. I could not really laugh. I surely could not cry. I could not feel my life.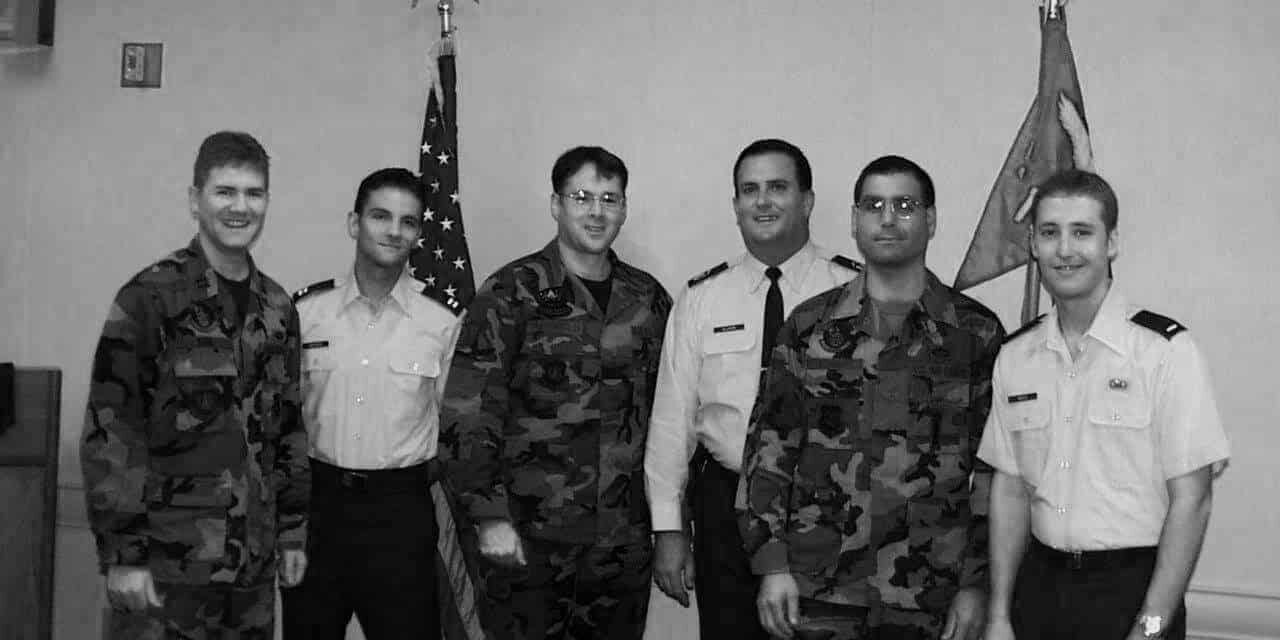 In late winter 2001, just 9 months before 9/11, I left the Air Force. When all my military buddies were leaving for high-paying jobs with government contractors, I gave my things away and went walkabout into the world.
Just 3 weeks into my journey, late one evening while hitchhiking through northern Wales en route to wherever, I experienced an intense emotional meltdown in an old phone booth. My whole body shook with deep tearful sobs as the pain I had buried so long beneath a mask of perfected stone ruptured like an earthquake from my core.
I couldn't go back to my old life, but I had no idea where else to go. I felt utterly lost. I had no idea who I was.
Over the next few years, I would desperately seek to connect with my life as I backpacked across Europe, the Middle East, India and Australia.
I spent months living with Egyptians in Cairo who adopted me into their lives as their own brother and son. They stuffed me so full of breads and meat and water from the Nile that I got dysentery and prayed for a quick death. A short time later, I lived with an oddly self-absorbed "holy man" in India who forcibly attempted to commit me to an Ayurveda Hospital.
I also roamed aimlessly across Australia, desperately seeking meaning amidst the dry, crusted Outback under stars like glitter sprinkled on black silk.

In late 2001, I made a solemn spiritual pilgrimage to Auschwitz, the Nazi-German Concentration Camp in Poland, where, as I walked a lonely country road just 2 months after 9/11, a mysterious white ash fell gently from the sky upon me.
I studied French in France, where I met a woman. I married her 5 weeks after we met, and after only 8 months of wedded blindness, she threw me out of our quaint Bordeaux centre-ville apartment.
This was when it began to dawn in me: 
I had no idea how to really love a woman ... or how to be happy, or even grateful for all God, Life, Love had always given me.
So after 2 years wandering the planet, surviving desert bugs, capricious French women, and aggressive gurus in India, I was back in the U.S.A.
I was exhausted, and finally ready to surrender my life to something other than sadness, desperation, and my own ego.
I landed in Miami, FL, licking my divorce wounds, and got to work on helping my father and his wife launch a new company.
As a Senior Executive and "International Spokesperson" for our luxury timepiece which incorporated mind-body science technology, I was about to go on yet another adventure of a lifetime.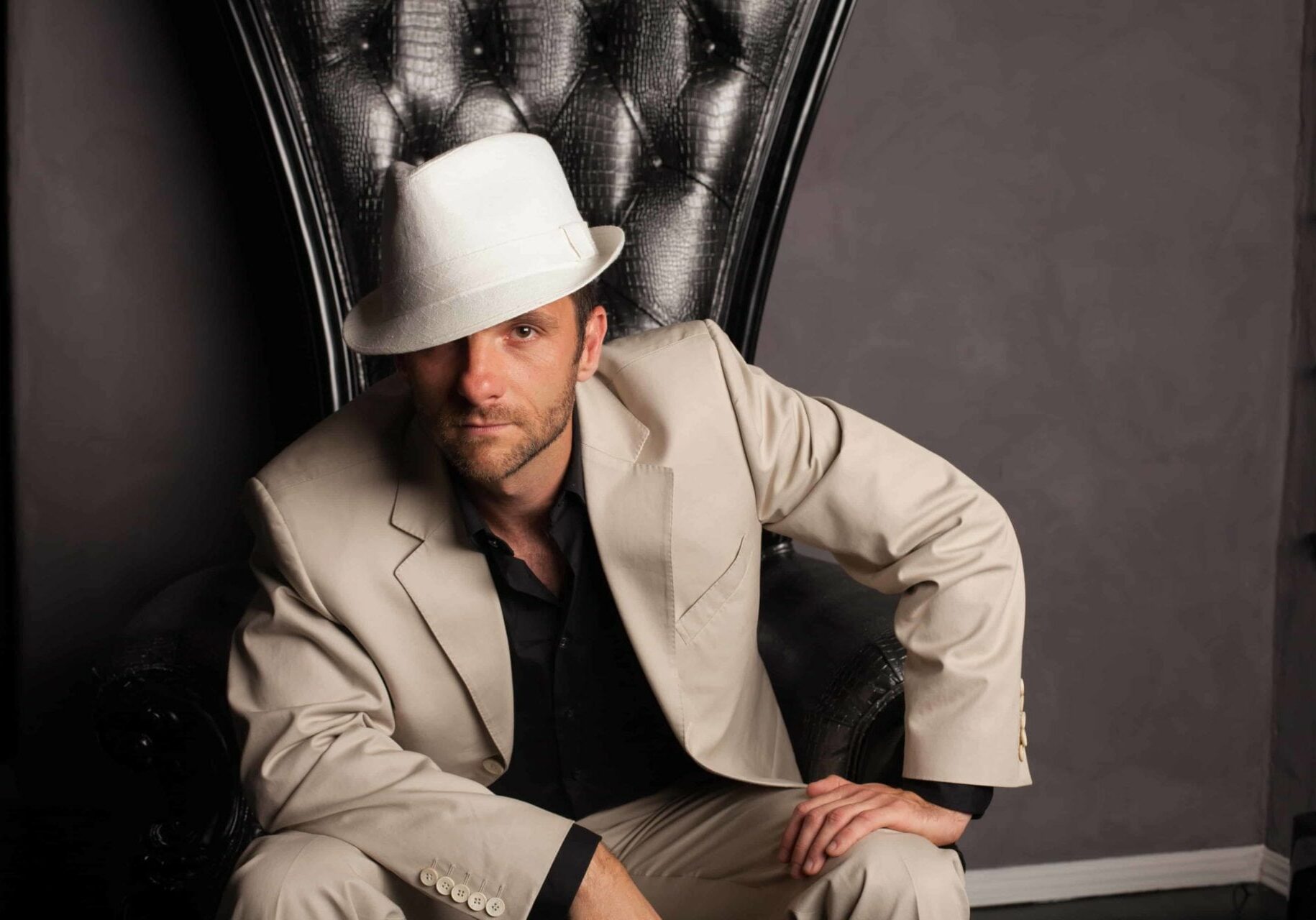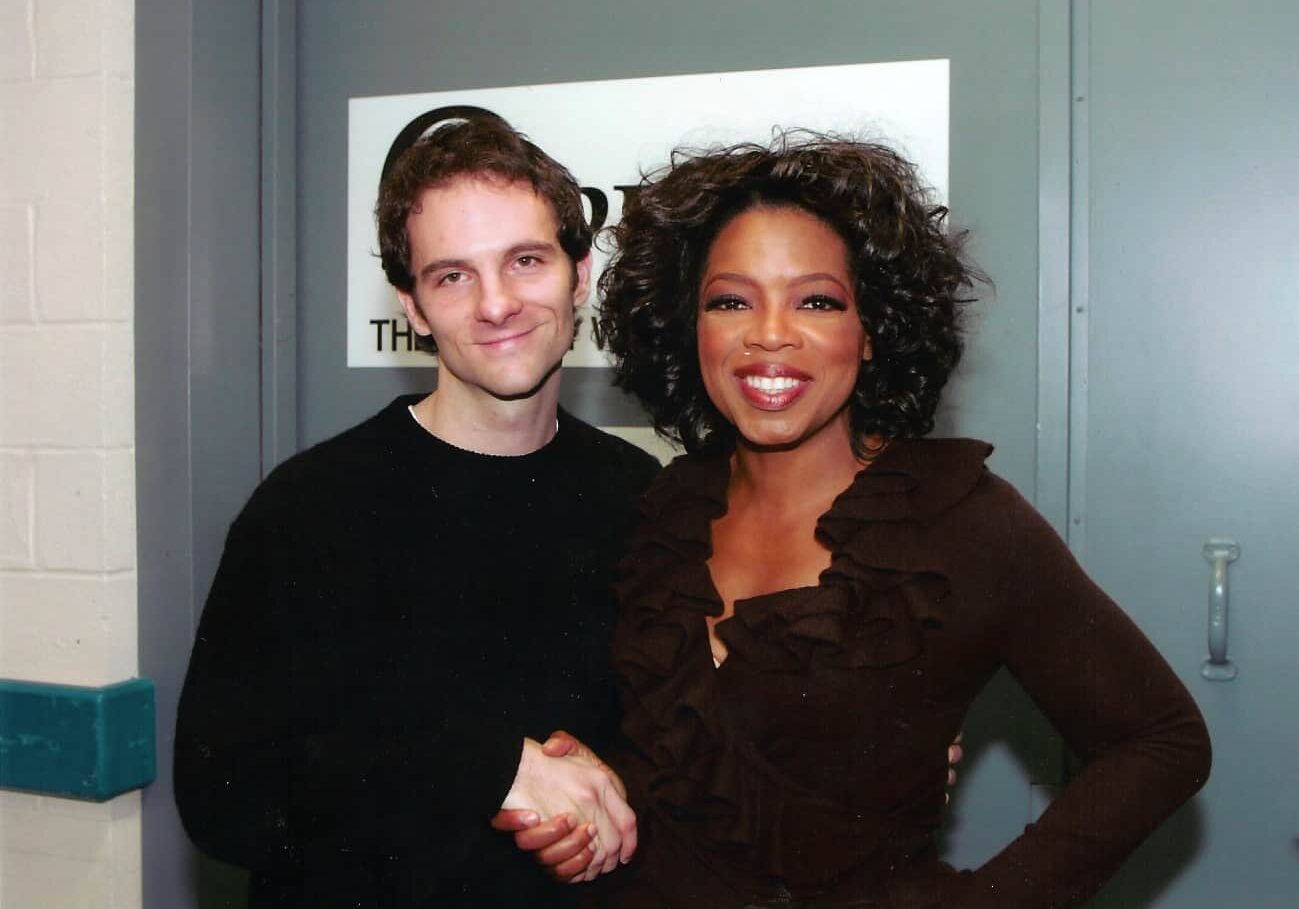 Oprah fell in love with it, and in 2005, I found myself backstage after a show teaching her about mind-body science.
After helping grow our company from $0 to $50 million in sales in just 5 years, I grew weary and left for yet another adventure: Transformational Entertainment Artist Manager and Event Producer.
In August 2007, I made $10,000+ as a watch company executive. The very next month, my first managing a spiritual music band … I made $25.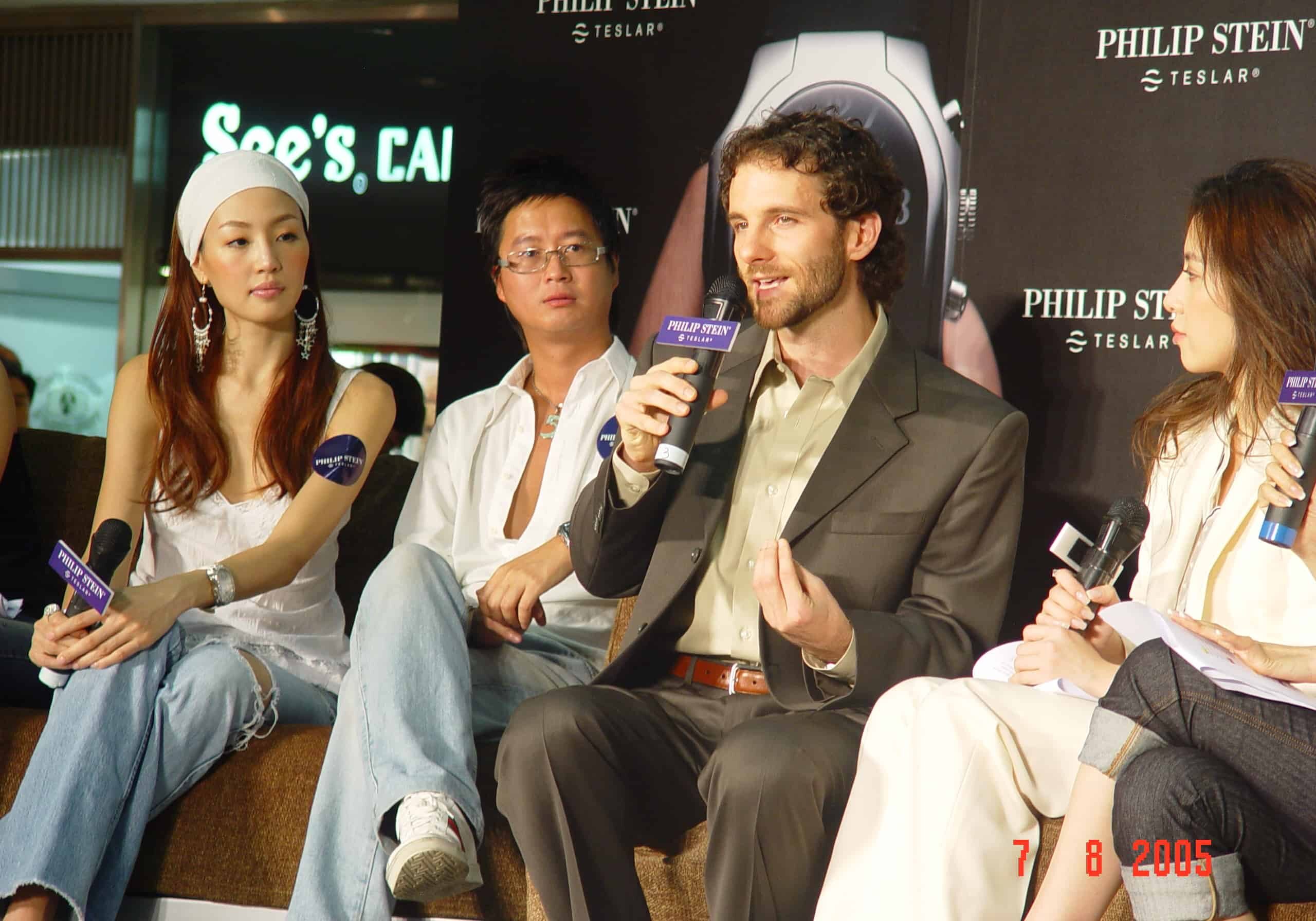 In 2009-2010, I took conscious pop artists, Here II Here, on a 12-month performance tour of the United States and Canada, performing over 200 concerts in 33 states.
As both Here II Here's manager and a "transformational events" producer, I worked projects featuring worldwide luminaries like the Dalai Lama's Spiritual Advisor, the Oracle of Tibet, Eckhart Tolle, Deepak Chopra, Byron Katie, Marianne Williamson, Don Miguel Ruiz, Michael Beckwith, Deva Premal, Snatam Kaur and many more brilliant visionary teachers reminding humanity of life's true wonders.
In 2012, I transitioned from managing businesses and projects to consulting artists, visionaries, and business owners in successfully managing their own.
This quickly became my Life Coaching practice.
By 2014, having already coached over 130 private clients, I expanded to coaching couples when my blog went viral and couples around the world started reaching out for help.
Somewhere along my journey from military soldier to spiritual warrior, through the dank hells of heartbreak and despair, I slowly rediscovered the thrill of being alive, and the courage to fully live this wondrous life I was born for.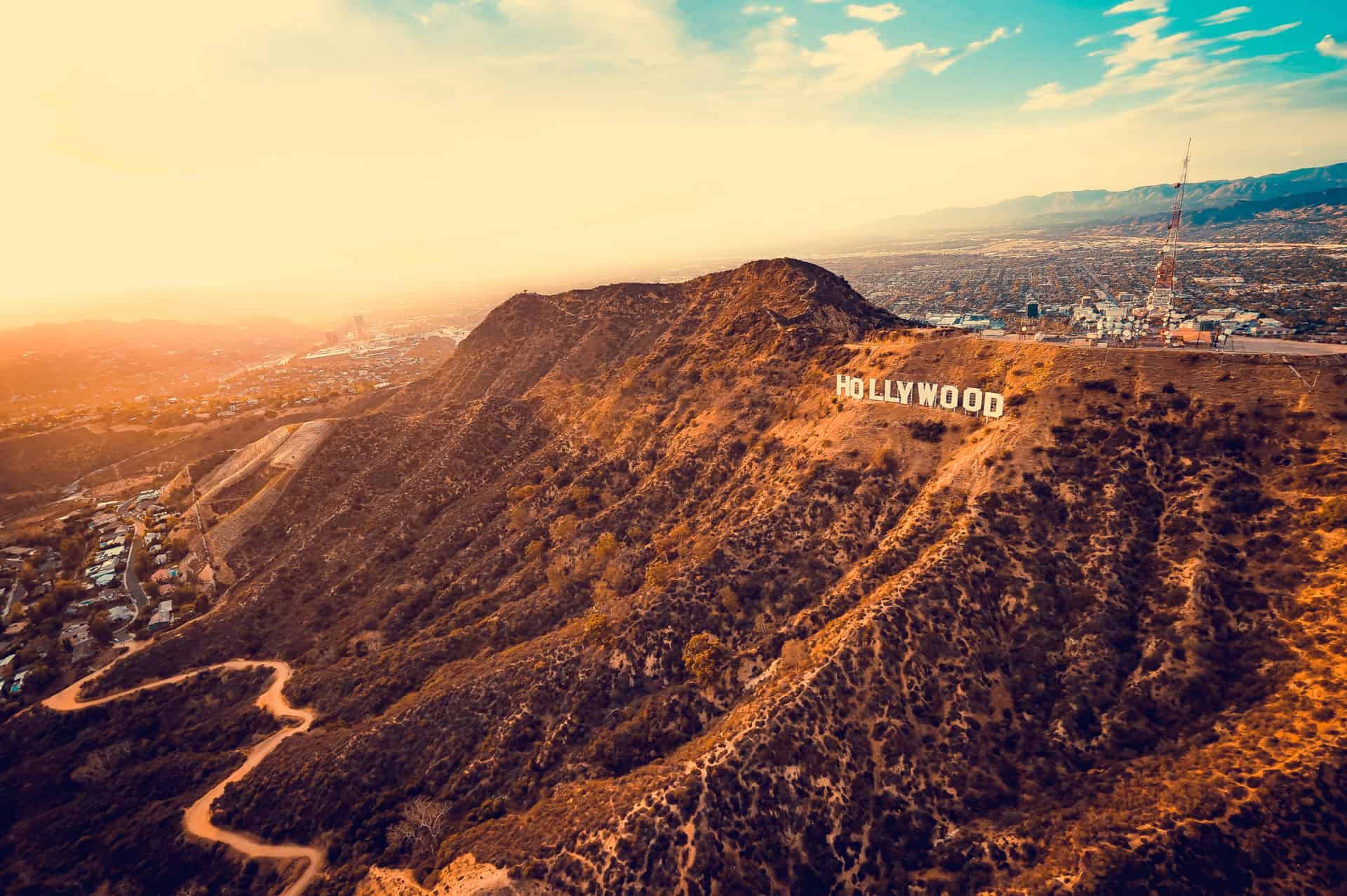 Today, I live in Los Angeles with my beautiful wife and Golden Retriever ... further living my dreams by helping others discover and live theirs.
If you want empowering support (and accountability) to overcome the challenges you face on your own journey to living your best life, explore coaching with me.
As your Thriving Life & Relationship Coach I can help you:
Accomplish Goals that actually matter to you

Break through persistent life challenges

Create the exquisite life and relationship you ache for (admit it, you do!)
Shift sabotaging fear-beliefs into empowering stories that fuel your dreams

and so much more

 ...
Also, experience one of my online programs which have helped thousands of people around the world finally make sense of love's frustrating senselessness!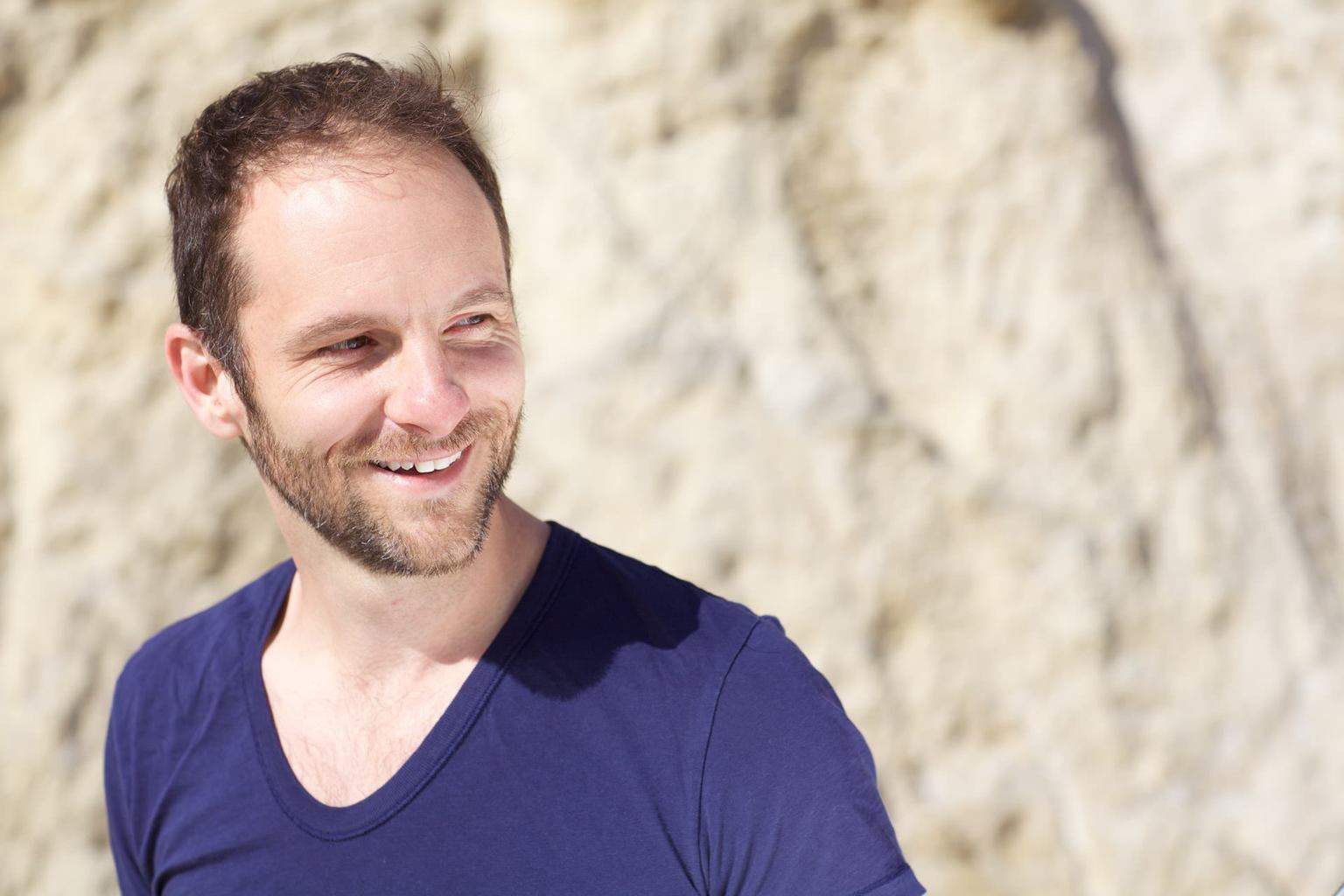 I've been a regular contributor to The Good Men Project, Elephant Journal, Thought Catalog, Raw Attraction, Sexy Conscious Awake, and MeetMindful.
New York Minute Mag profiled me as a "Bad Ass Man" while DatingAdvice.com profiled me as a "Leading Relationship Expert" (whatever that means) and DatingNews.com profiled my work on helping people create real connection.
You can find my two books, The Sex, Flirting, Dating, Hunting and Hoping Diet and Tell The Truth, Let The Peace Fall Where It May now on Amazon.
Inspired? ... Please reach out and let me know!
Professional Training
& Background
Education
* Master's Degree in Human Relations & Organizational Development, University of Oklahoma
* Bachelor's Degree, Engineering, Embry-Riddle Aeronautical University
* Extensive Air Force training in Human Behavior Dynamics
* Human Interaction Laboratories Training, NTL Institute
* Applied Healing Arts Certificate Program, Tai Sophia Institute (now Maryland Univ. of Integrative Health)
* Byron Katie's School for The Work (Psychology Training) Certificate Program
* Landmark Forum with Advanced Training
* Tony Robbins Life Mastery Programs and Personal Coach Training
* EverCoach Coach Training Program
* UCLA Mindful Awareness Practices Course Completion
* Michaela Boehm "Intimacy & Attraction" Authorized Teacher
Professional Experience:
* Captain USAF, Multi-million $ Programs Management (1996-2001)
* Senior Executive & Int'l Spokesperson, $50 Million Luxury Watch Brand, Philip Stein Teslar (2003-08)
* Professional Artist Management, Tour Operations, Event Producer (2008-12)
* Executive Committee, Global Alliance for Transformational Entertainment (2012-13)
* Co-Founder, Center for Mindful Education (2013-14)
* Co-Founder, Operation Mindful Warrior (2013-14)
* Professional Life & Relationship Coaching (2012-present)
* Relationship & Intimacy Workshop/Retreat Facilititator (2014-present)