Extraordinary people get extraordinary support.
I believe deeply in working with a coach who can artfully help you see your blind spots, where you may be living small, sabotaging yourself and relationships, or selling yourself short.
To create the life you yearn for you must engage in expansive conversations with those who support your highest visions and enthusiastically hold you accountable to living them.
As your coach, I help you get deep clarity on your highest vision for your life and then effectively support you living into it.
Because you were born to thrive. And I'm committed to seeing that you do.
(learn more about my story here)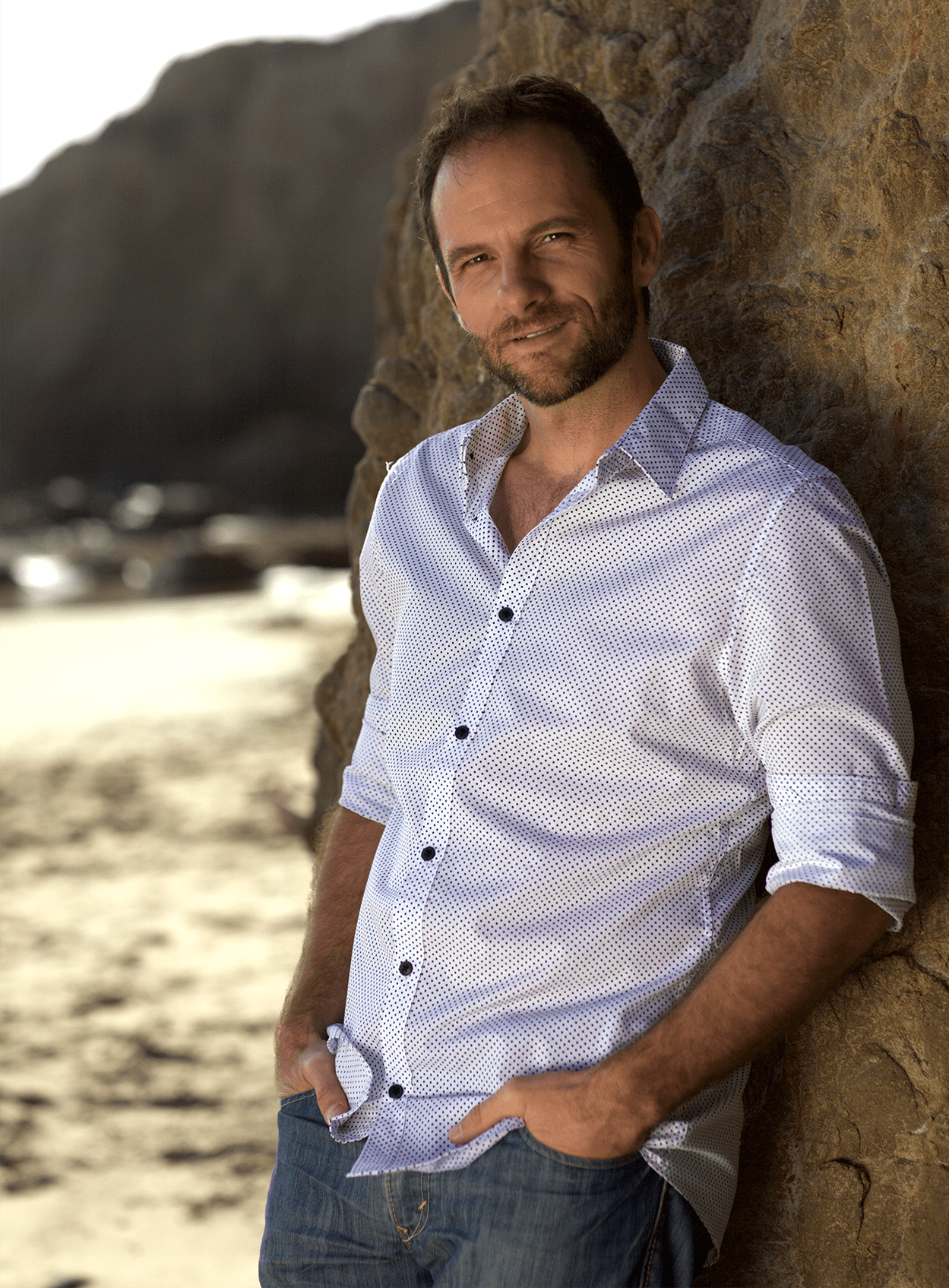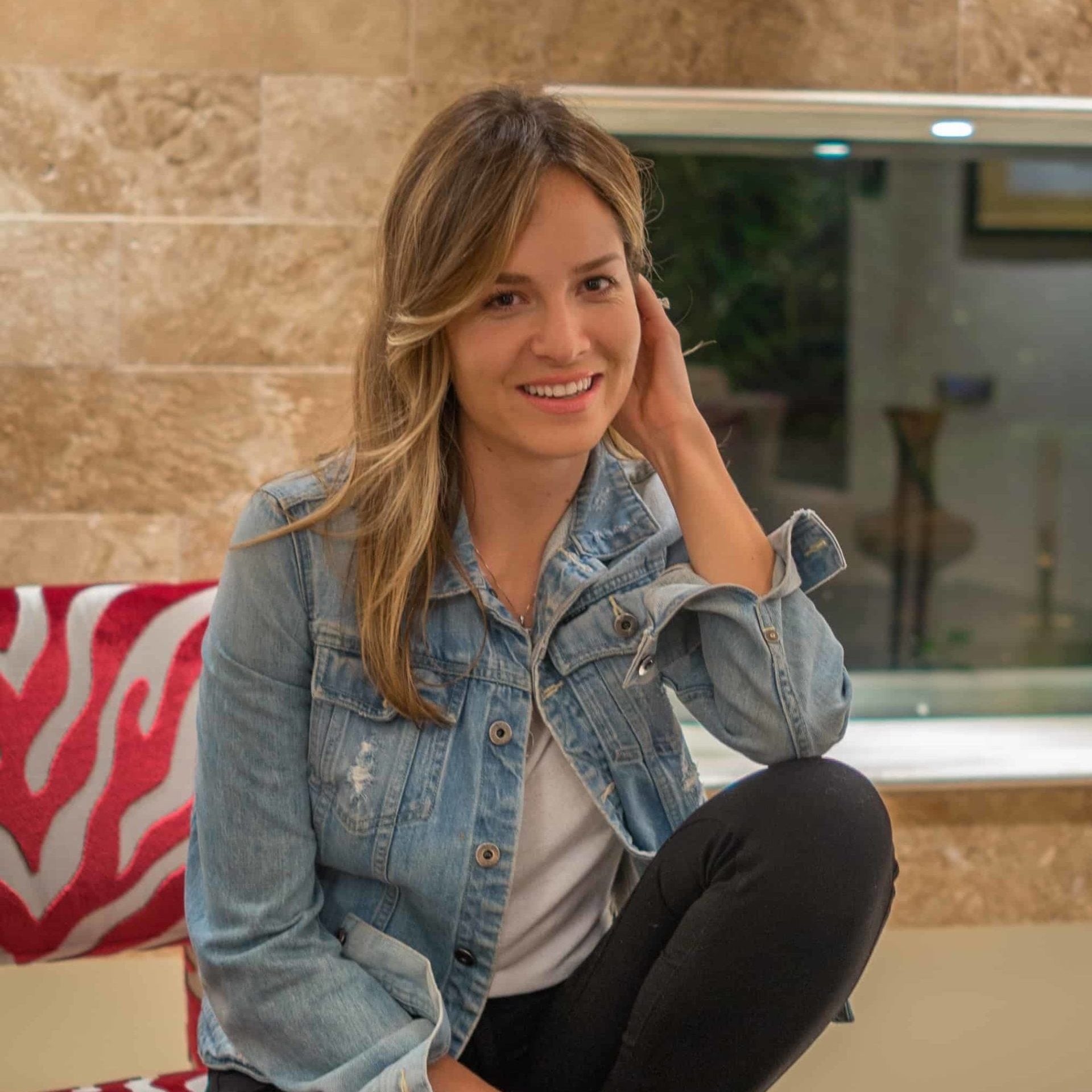 Valentina, Founder of BeMyRose.com, Newly Married
I have worked with so many therapists, on all sort of things. Bryan brings something unique: He walks the talk. I found the way he shares his deep soul findings are easy to understand and apply. I have the most beautiful relationship with my husband and it's so much to his help. Every time I encounter couples that need support, I direct them to him."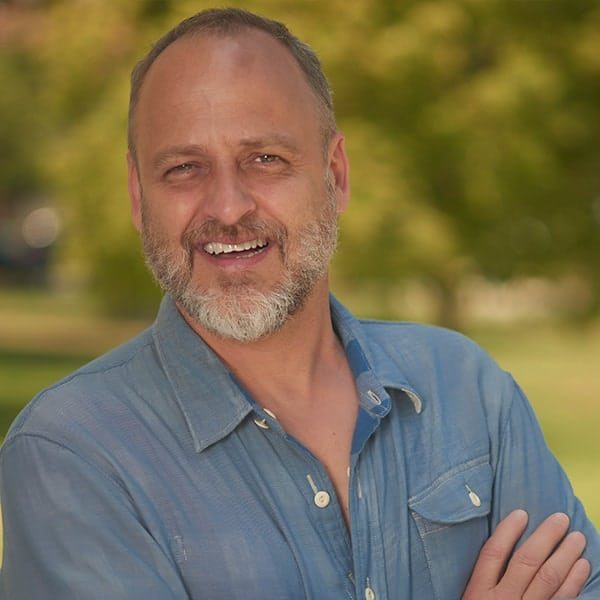 Michael Wolper, Chief Creative Officer, GlobeOne
"Bryan immediately understood my vision and was able to grasp the deeper intention of my dream. He helped me bring incredible alignment to my vision and strengthen my commitment to stay on course for what I truly wanted to create. He has been an effective, compassionate and insightful advocate and someone both intelligent enough to be a strategic advisor, and mindful enough to be a spirit-led guide."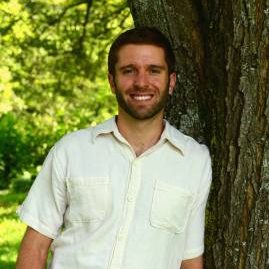 Jamie Yaman, Yaman Real Estate & Commercial
"Bryan's ability to bring me back to my core as a man while opening to my heart has been one of the greatest gifts I've had in my journey towards my own fullness. I have a deeper sense of self because of Bryan, and my relationship with my partner continues to blossom as a direct result!"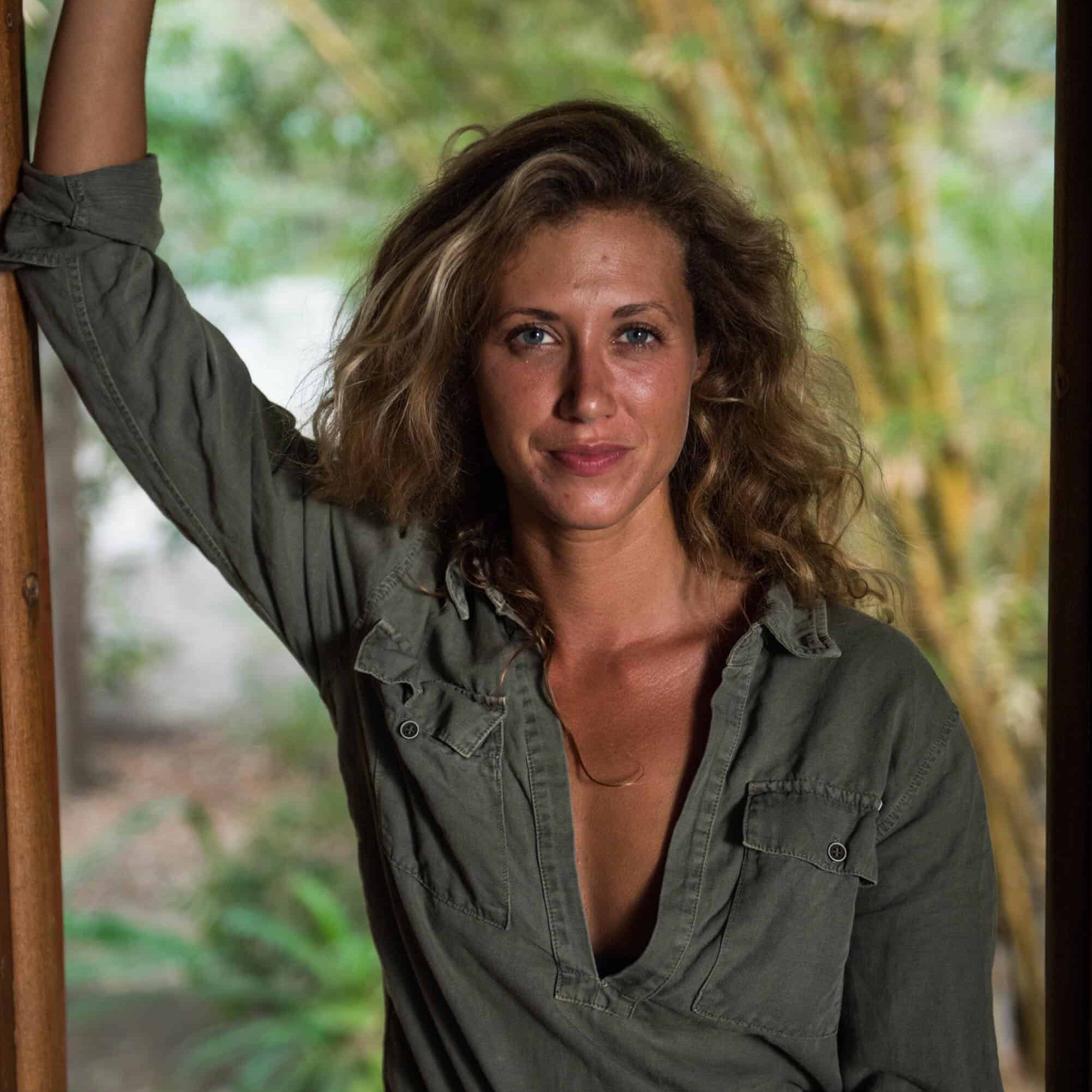 Janne Robinson, Author, Woman Extraordinaire
"My heart feels more open, my soul stretched wider and my mind more aware after 120 minutes with Bryan Reeves. I am more open to feminine energy and being coached by women, so this was a wonderful delicious stretch for me. If you are interested in working with Bryan, please give yourself the gift."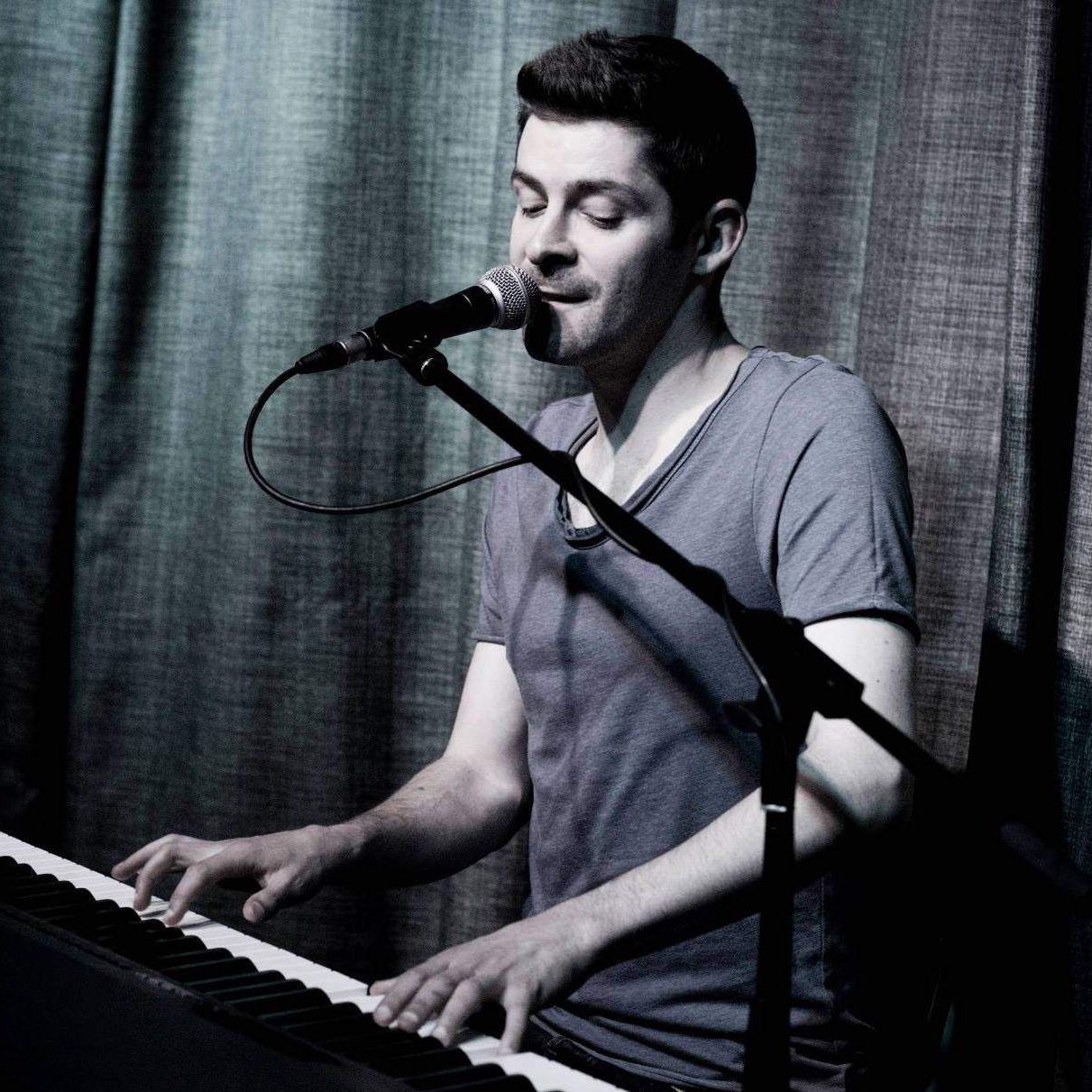 Michael Oakley, Music Artist
"Sometimes the right person comes into our lives at the right time when we need them the most. For me Bryan is that person. ... he left me in a far better place from where he found me. His non-judgmental, honest and practical insights allowed me to stand outside myself and see a whole new perspective which I couldn't have seen without his help and patience."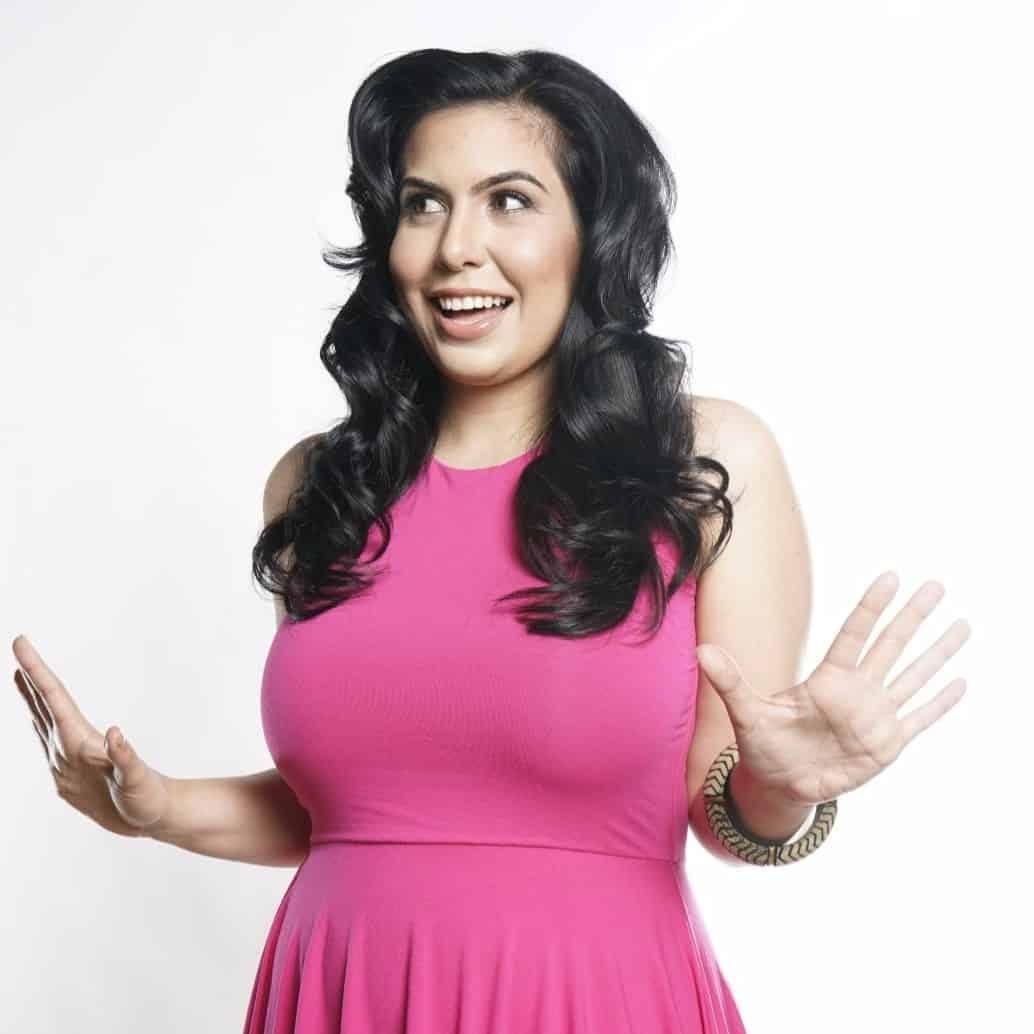 Audrey Bellis, Founder, WorthyWomen
"Thank you for creating such safe space in our sessions and time together, for modeling what I know I'm ready for in a partner, someone who is willing do their work and meet me in mine. Thank you for being the mirror that doesn't just reflect back but also creates a space for exploring at my own pace. What's the Rumi quote? 'Go and find yourself so you can find me' … Thank you for finding me."

Coaching is Transformation.
Deep. Embodied. Invigorating. Full Life Transformation.
Imagine having me at your back, powerfully supporting you towards living your highest visions for your life. Through this private, personalized coaching experience – if you're truly ready to step outside your comfort zone – I can help you turn your biggest dreams into your everyday reality.
Learn & practice the essential skills for creating Love Magic together.
If you're both committed to creating more harmony, connection, and love together, my Couples Coaching programs and 2-day Weekend Intensives offer you refreshing insights, partnership skills and embodiment practices to help you actually (re)create a relationship you're both grateful for.
Relationship Clarity Sessions
For Individuals & Couples
This 2-hour session, whether you're single or coupled, helps you get clear on the hidden dynamics sabotaging you. You will discover how you create what you don't want: disharmony, confusion, unhealthy patterns, disconnect, etc. This one session can show you the way to achieving your vision of relationship success.

Are you ready to live and love better?

Wendy Newman, Founder, Innertaining Media
The smartest thing we ever did was put Bryan on our Executive Team, as we now have his brilliance, creativity and get-it-done attitude that we desperately needed. Wow. Bryan is like a whirlwind. He's AMAZING.
Eoin Maher, Acupuncturist, KORE Therapist
"I was making big changes in my life, I needed some new insight and that's exactly what I got. By the end we had such a massive insight that now, and for the first time in my life, I actually feel like I am who I am meant to be!"
Andrea Cox, Raw Vegan Celebrity Chef, TV Personality
"Bryan leaves everyone he works with in a 'state of love.' We had previously sought out others, including a licensed marriage and family counselor, who did not. If you are having trouble communicating authentically or if you feel not listened to on any level, male or female I suggest setting up something with Bryan."
Brooke Kemmerer, Graphic Designer, Mom
"Bryan was a light during a very dark and difficult time in my life. I had forgotten what it felt like to open my heart, and had let past hurts shut me down emotionally. Bryan's gentle and loving reassurance guided me back to vulnerability, understanding and kindness, with myself and with my partner. While Bryan was excellent at helping my partner and I as a couple, he focused on helping each of us as individuals find wholeness and self-love first. Bryan also helped me embrace both the masculine and feminine aspects of my personality and in turn helped heal some unresolved wounds from my past. His insight and wisdom on how to create a conscious relationship is vast, and I am forever grateful to have him as a teacher on my path."
Kyle Cease, "Evolving Out Loud"
"One sentence out of your mouth changed the entire course of my life, and the people's lives around me."
Baya Voce, ABC4 Utah Host, "The Art of Connection"
"After one session with Bryan I learned more about how to release into my feminine than with any other previous coaching I've done. I study the masculine for a living, so to be able to learn so much and come away with such breakthroughs after only one phone call was amazing. I'm so grateful for the work Bryan is doing and would recommend him to anyone feeling like they want to access a higher version of themselves and to feel hope that there is always room for progress."
"Bryan Reeves is an authentic voice of the modern man. His commitment to stand in the truth of his lived experience and speak from his heart makes him a needed leader in the space of men's awakening and evolution. In the much needed overhaul of our relational dynamic, Bryan's presence is a gift of validation and insight for men as they navigate their own identities and place in the world."
Amber Shannon, Meditation Teacher
Private coaching with Bryan was life-altering and hands-down one of the best investments I've ever made in myself. He seemed to have this laser-like ability to pinpoint exactly where I was blocked, and ask the perfect questions in order to get things flowing again and guide me in reconnecting to my feminine essence. Through our work together, I was able to gain clarity, heal, and shift out of my old patterns in order to rise to a new level of awareness and expansion that changed my life forever. Thank you so much Bryan!"
If you are committed to living in the full, unbridled brilliance of who you truly are … then I invite you to work with me to create the exquisite life and love your soul is aching for.
My primary intention as your Thriving Life & Relationship Coach is to support you in having everything you deeply wish for yourself.