Take the 30-Day Challenge .. and stop wasting your precious life energy on futile pursuits.
You (still) pursue attractions you know won't end well

You flirt – or use porn, sex, dating apps – just to feel better about yourself

You're willing to go on "desperation dates" 

You'll spend time in the produce section fondling veggies you aren't buying in the hopes that cute guy (gal) will notice you

You're (finally) done needing a man/woman to fill that achy hole in your chest and somehow ... complete you?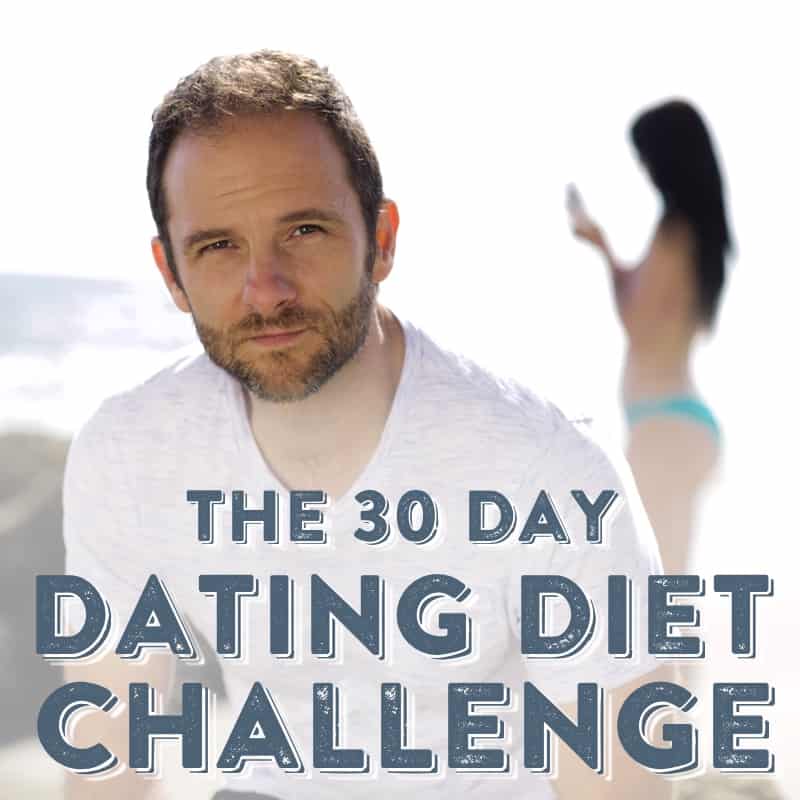 Do this 30-Day Dating Diet to reconnect with your authentic amazing self –the only one who can attract the authentic, amazing partner you yearn for (and deserve).
LOVE ... LIFE ... IS WAITING FOR YOU!
"This 30 day diet gave me a necessary pause to breathe and feel human again."
Dimitri E
"This is absolutely wonderful."
Michelle D
"One of the best things I ever did for myself."
Sophie C
Enter your info below to receive guidance and encouragement from me, as well as vulnerable stories from my own experience on this 30-day journey.
One more thing ... it's entirely free.
Check out my companion guide:
"The Sex, Flirting, Dating, Hunting and Hoping Diet: Give Up The Insanity and Get Your Life Back"
Now on Amazon (only $2.99)