"I don't want to be controlling, but I hate it when he/she ..."
"How can I get him to stop doing [that hurtful thing]?"
"How can I get her to stop talking to me like that?"
"Isn't it selfish to ask for what I want or put my needs first?"
"I'm seeing red flags with someone I just started dating ... what do I do?"
Every … single ... day … we get messages from people all over the world asking us questions like the ones above.
What they don't realize is their frustration (resentment, confusion, hurt, anger, etc.) is often the simple consequence of lacking clear boundaries.
This is how you create a tragic mess even with the "love of your life"!
Why? ... Because boundaries create SAFETY.
When you don't feel safe – not just physically, but emotionally and psychologically safe, too – you naturally protect yourself by either withdrawing ... or attacking.
Clearly, withdrawing and attacking both destroy any chance for intimacy.
Healthy boundaries make all that unnecessary, which means real intimacy, exquisite relationship, can finally happen for you.
Make sense? ... Without boundaries you can kiss intimacy goodbye!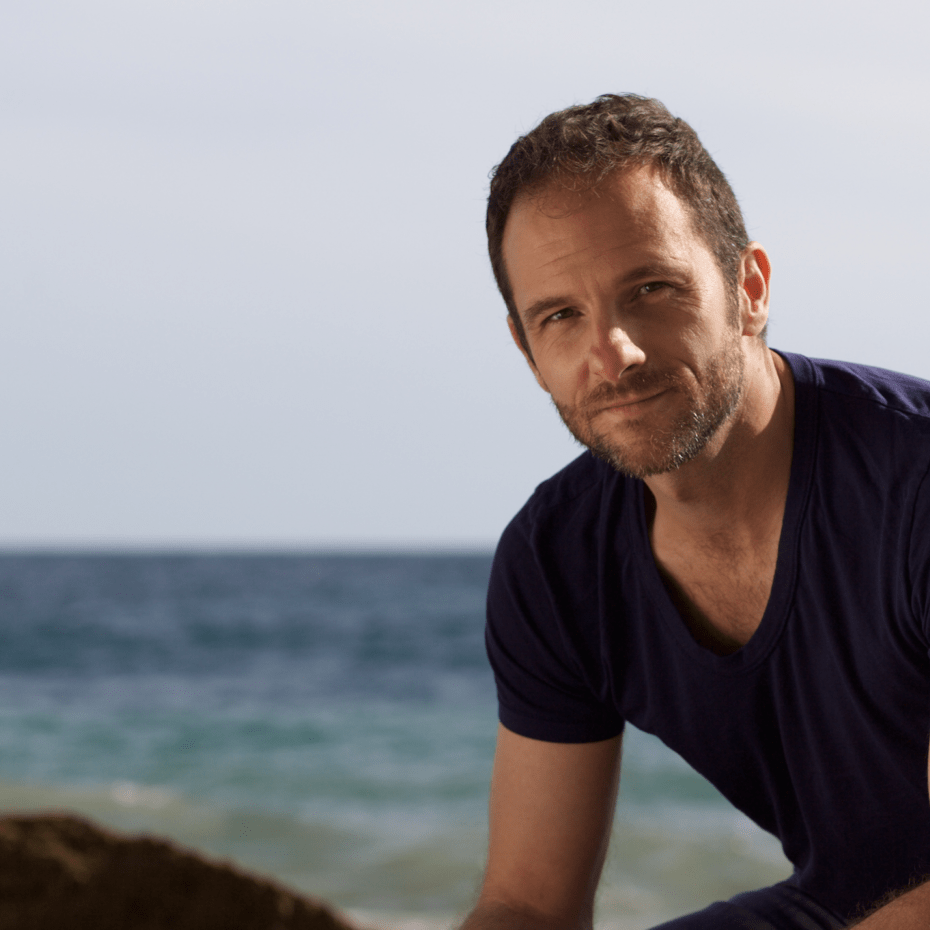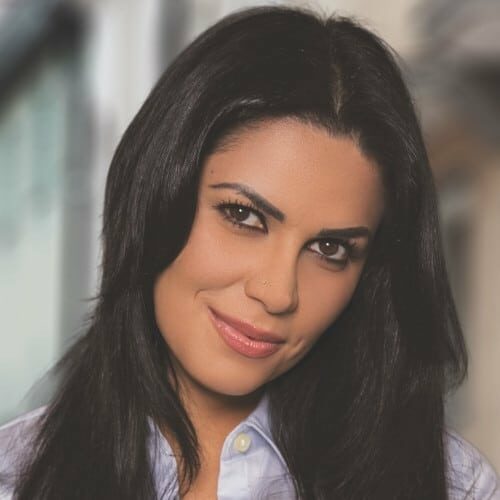 Thriving Life & Relationship Coach
Author of the viral blog "Choose Her Every Day (or Leave Her)"

Relationship Coach for Couples & Singles
Founder, Love With Integrity Coaching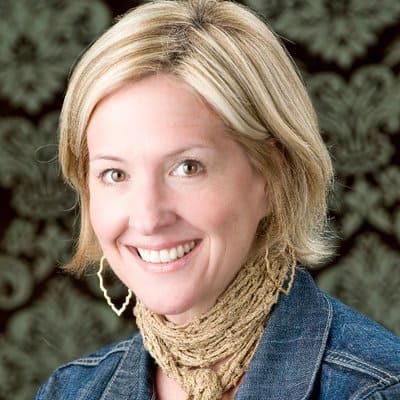 "Nothing is sustainable without boundaries."
12 Signs you need better boundaries
You experience persistent resentment
You feel chronic exhaustion, fatigue or discouragement
You feel overwhelmed with responsibility for your partner's happiness or satisfaction
Your partner routinely breaks their word or promises to you.
Your partner never seems to have time or interest to talk about a subject that bothers you (e.g., porn use, long work hours, sexual dissatisfaction, etc.)
You often feel unappreciated or disrespected
You're afraid sometimes to say "NO" to your partner
You often feel let down or disappointed
You aren't honest about your feelings or thoughts because you're afraid they'll get angry or leave.
You pretend everything is ok ... when it isn't.
You even argue with your partner when they're not there (e.g. in your head, alone in the car, after hanging up the phone, etc.).
You think you might not actually deserve what you want
WARNING:

Having your boundaries violated might be "normal" for you!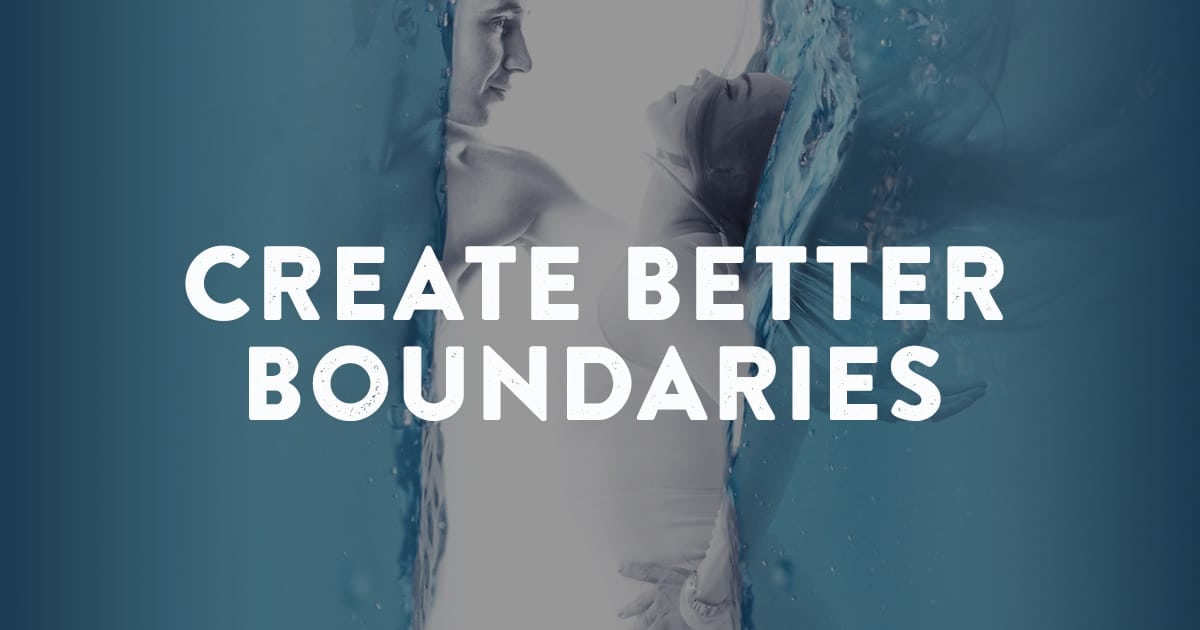 With this program, you will learn ...
How to prevent a great relationship from going bad by having have clear, healthy boundaries.
The essential difference between "requests" and non-negotiable "requirements" for healthy relating.
The one critical boundary when considering whether to end a relationship, or keep trying.
How to navigate sexual boundaries (including when it don't feel good or ain't happening enough).
What to do when your partner "flirts" with others (whether or not they agree they're "flirting")
The 3 Core Fears preventing you from creating & honoring your boundaries.
How to work powerfully with the different way men and women experience boundaries.
The essential differences between WALLS and BOUNDARIES.
Actual phrases, language you can use to stand for boundaries without disempowering anyone.
How to enforce consequences around boundaries without punishing your partner.
Breakthrough Insight Modules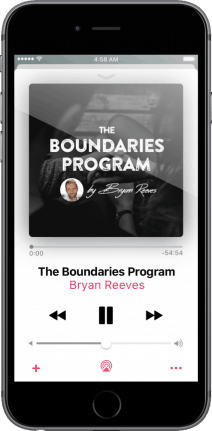 Boundary Clarifying Exercises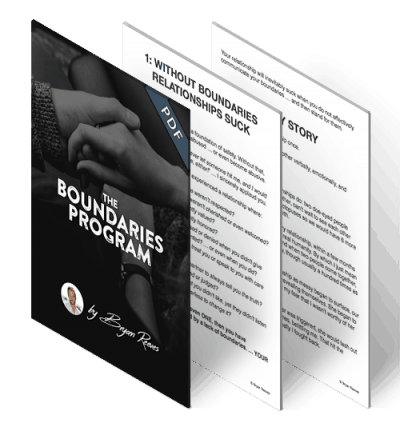 Specific Scenario Modules (What to do when ...)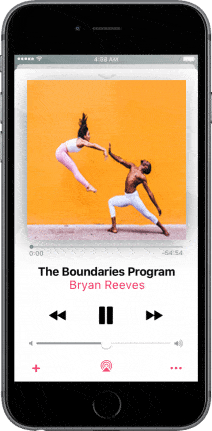 BONUS
"Stick to the Script!"
When you enroll, you'll get conversation scripts – EXACT WORDS & SENTENCES you can start using immediately to help you communicate your boundaries with respect and love, in ways that set you and your partner up for success together.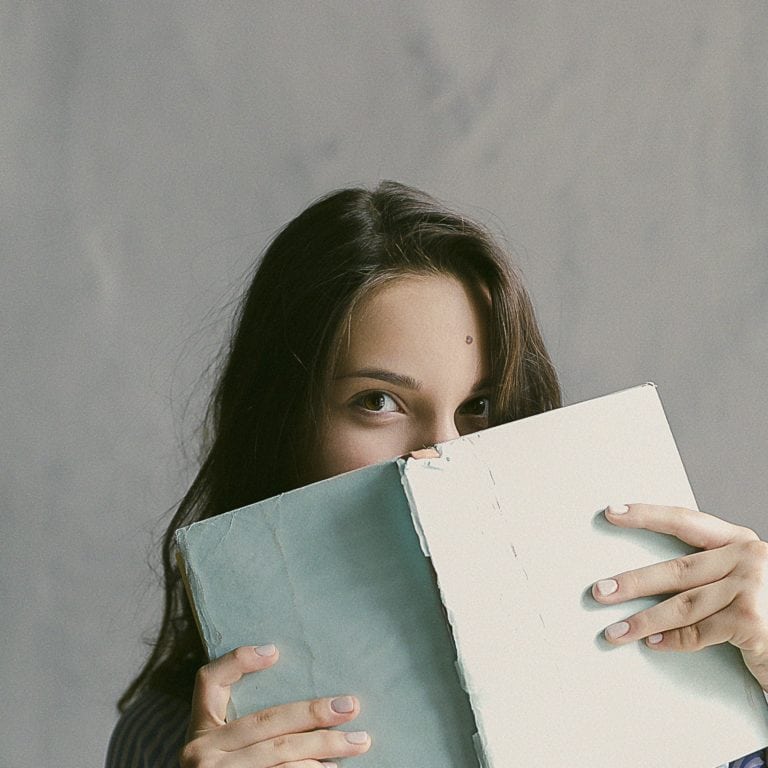 Know EXACTLY what to say when ...
You're in a new relationship and need to communicate an important boundary.
Your partner violates a boundary for the first time (which is inevitable).
You're sexually frustrated.
You feel emotionally disconnected from your partner.
You want your partner to "show up" more.
Your partner isn't taking action to honor your boundaries.
You realize your partner can't (or won't) honor a critical boundary.
Create healthy boundaries with SCRIPTS ...
Doesn't it make sense that truly great sex can only happen in a space of mutual trust and emotional safety? … there's a SCRIPT to help you create that.
Have you asked your partner to "show up" more, and then watched them run away? … there's a SCRIPT to help you avoid that.
Does your partner not know what "emotional connection" means? … there's a SCRIPT to help you get around that.
Can your partner read your mind? … If not, these SCRIPTS make sure they don't have to.
These simple, practical scripts allow you to properly frame boundary conversations, so you communicate clearly, with love and respect, to help minimize resistance and ensure you (both) get heard.
Start creating better boundaries


for only $67
* Money-Back Guarantee (at bottom)
"Thank you for bringing to light the immense boundary issues I have. You have enlightened and inspired me to work on them in a new love relationship, along with all other relationships in my life. BIG BREAKTHROUGH. BIG THANKS!"
Joyce Rogliano
"Powerful, direct, digestible, thought provoking and profound. You literally said everything there is to say about boundaries."
Gina Gorelik
"I just finished listening to your new Boundaries program and loved it … I especially appreciate the scripts!"
Michelle Anhang
"The Boundaries Program is fantastic."
Angela Pederson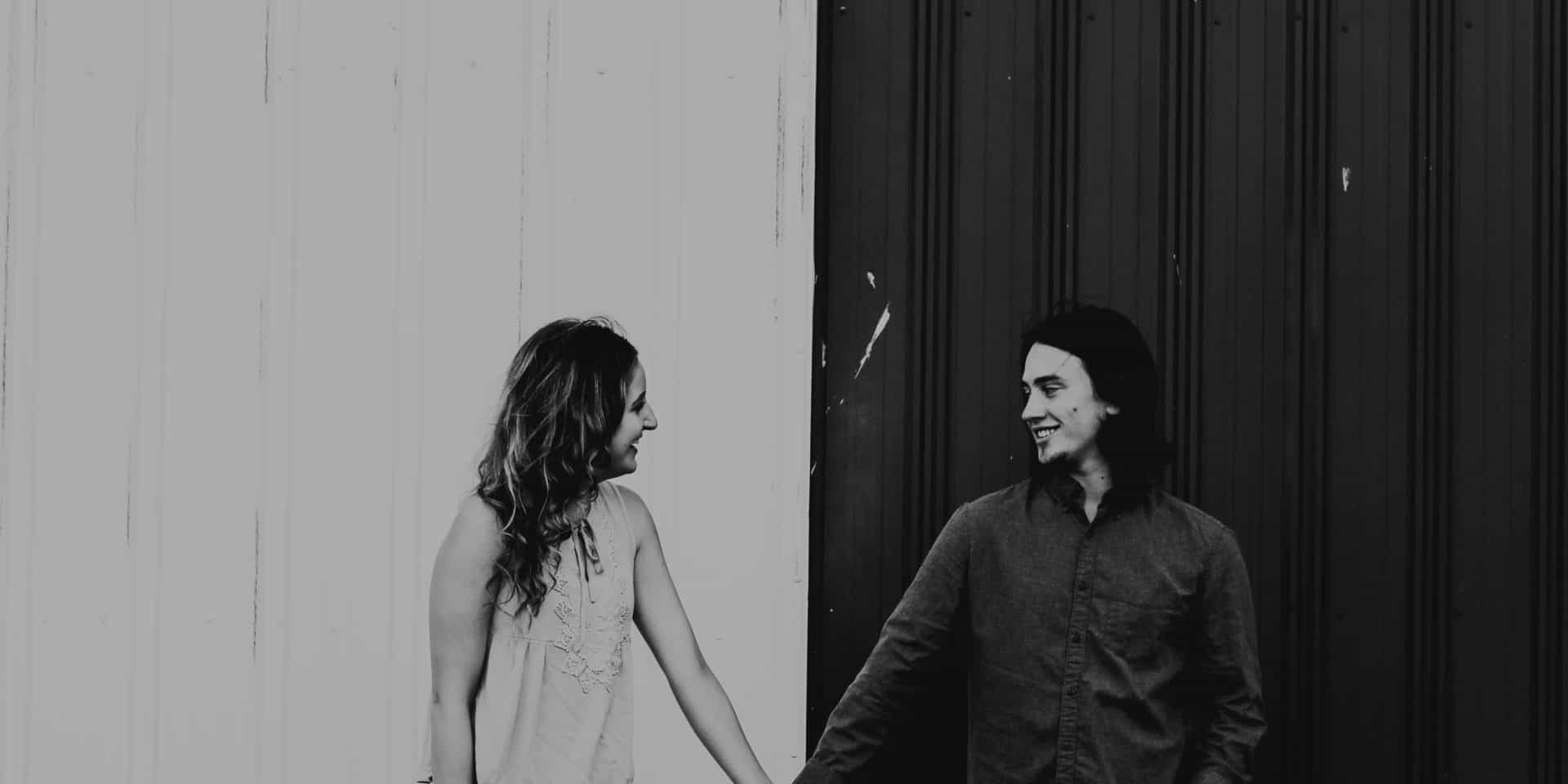 NO-RISK! MONEY-BACK GUARANTEE
If you go through the entire program within 10 days (including the audio portion and written exercises) and you feel it did NOT serve you in any meaningful way or give you any useful clarity – we'll refund your money.
Just email support@bryanreeves.com and tell us you listened to all the modules and did the exercises and it just didn't serve you. We'll issue your refund, no further questions asked.