♦◊♦
In 2010, I spent 12 months in a purple SUV Dodge Durango crisscrossing North America on the most wondrous adventure with five other men, five brilliant musical shamans forever my brothers.
That purple Durango – which anyone not color blind (like me) would always insist was blue – held us safe as we made magical memories for ourselves and thousands of others brought together and forever bound by the heart-stirring sounds of this band's immortal music. It brought us to Burning Man, dusty and delighted, three times. Later, as I made the long, difficult journey towards a stable life in Los Angeles, on a few nights when I had nowhere else to go, I slept safely inside her quiet embrace.
For six years that truck was the purple/blue cocoon in which my caterpillar Life was forever transformed and eventually took flight as a writer read by millions, a life coach to men and women across the planet, and life partner to the most exquisite and extraordinary woman I know (that SUV drove me to our first date).
Just a year ago, I sold it when fixing it (again) would finally cost more than it was worth.
At the dealership, as I moved into my new car the things I wanted to keep from the truck – old concert fliers stuffed into cracking backseat pockets, the 4-port phone-charger that kept us all from arguing over who's phone needed charging most, the wooden rolling pin I bought to massage my back after it gave out one night on the road between concerts in Salt Lake City and Portland – a massive tsunami of sadness suddenly welled up inside me, painfully overwhelming my usually calm and placid emotional waters.
It felt like I was ditching an old friend to an uncertain fate at the hands of people who couldn't possibly appreciate his incalculable value.
Before I pulled away in my sharp and sensible new Kia hybrid, I sat and gazed upon my old companion for a good while, appreciating, remembering, smiling, crying.
When I got home to Silvy, for the rest of that evening my body was repeatedly rocked with convulsive, tear-drenched waves of unprocessed, as-yet-unfelt grief.
To my complete surprise, I was finally grieving what had passed four years ago: The end of our daily brotherhood and the death of our collective dream.
The fact that we men rarely let ourselves grieve – do we even know how? – is one of the most debilitating realities of modern life. Even after events like death, we'll still (mostly) stuff down the pain.
And there is so much to grieve.
A few years ago, I worked with a young couple daily torn apart by the sunset.
They surfed most days in Malibu, and each day come sunset the woman inevitably became sad. The day was over, and her body was grieving it. Which infuriated her partner, because in his mind, "It doesn't make sense why she has to be so goddamn sad about something that happens everyday!"
I know it doesn't make sense.
Yet we men must learn to grieve our own versions of the setting sun.

Our relationships with others is at stake. And also our felt sense – our actual experience of being human – depends on our ability to grieve.
I have a beautiful life. Truly, I am blessed with a beautiful and generously spirited woman, a cozy spacious home, work that I love, countless friends that inspire me, and more.
Yet I ache to live closer to my three sisters, whom I love dearly, and who are irreversibly scattered across the continent. My yearning for that closeness will never be satisfied.
My father is a good man, and even though our relationship is getting better these days, that does little to quiet the rage inside me that rails against both him and a world that left me alone at age 4 to find my own way into adulthood largely without a father.
I've found that allowing myself to grieve – to feel my anger, and my sadness – helps immensely with any experience of loss, whether significant or mundane.
I've also discovered the transition from single man to partnered-man can benefit from grieving, too, even though that partnership is exquisite.
Grieving not over some perceived loss of freedom, because let's be honest: We men don't generally feel that "free" when single, either.
Real relationship requires that we shed the relatively safe and unburdened one-person system of living for the more intricate challenges of a two-person system where self-concern can no longer be the singular concern of our choices and we must learn to take responsibility for others.
To fully show up for real relationship we must grieve what was before so we can fully let it go from our hearts, and allow ourselves to fully, enthusiastically, embrace the bonded dance of relationship with another.
When we don't allow ourselves to grieve, everything suffers.
About a year ago, I called my dad while driving. Silvy was in the car. When we hung up, I felt like I often felt (at that time) after talking with him: disappointed and unseen. Silvy felt me, and told me it was ok to pull over to cry. "No way," I thought. "We've got somewhere to be." … the grocery store 😐
My relationship with Silvy suffers when I don't allow myself to grieve. I pretend I'm not hurting when I am deeply hurting, and she feels my lack of emotional integrity, and it hurts her. Because when I don't allow myself to hurt, I don't (can't) allow her to hurt, either. Certainly not for a sunset … or anything, really.
Our resistance to grieving causes our bodies to calcify around the painful emotions stuck inside.
Whether or not I'm aware of it (usually I'm not), my partner surely is, particularly when my emotional stuckness shows up as a cold, shutdown indifference that confuses, even frightens her ("where the hell did he just go!?").
There is immense power and freedom unleashed through a practice of grieving, which can be as simple as allowing sadness to have you for a time, even a short time, when it arises.
Perhaps it is my age, 44.
Perhaps it is the ever-deepening experiencing of my humanity.
Whatever it is, it feels good to grieve, though it hurts.
I feel refreshed.
Somehow stronger. Reinvigorated
Ready, and fully present, for whatever adventures Life wants to bring me next.
"Everything you have ever done has ended. Life is a prolonged farewell. Grief is the process that finishes things. The end of grief work is to be born again. So to live well is to grieve well." 

~ John Bradshaw (Healing the Shame That Binds You)
p.s. MEN … Join me in Ireland, May 19-25, 2019 … where alongside 10 other men, through meditation, deep reflection, gorgeous hikes, sitting around fire, and more, we will make peace with death, and learn to grieve (and also explore PURPOSE, RELATIONSHIP, etc.) so everything in your Life comes vibrantly alive again.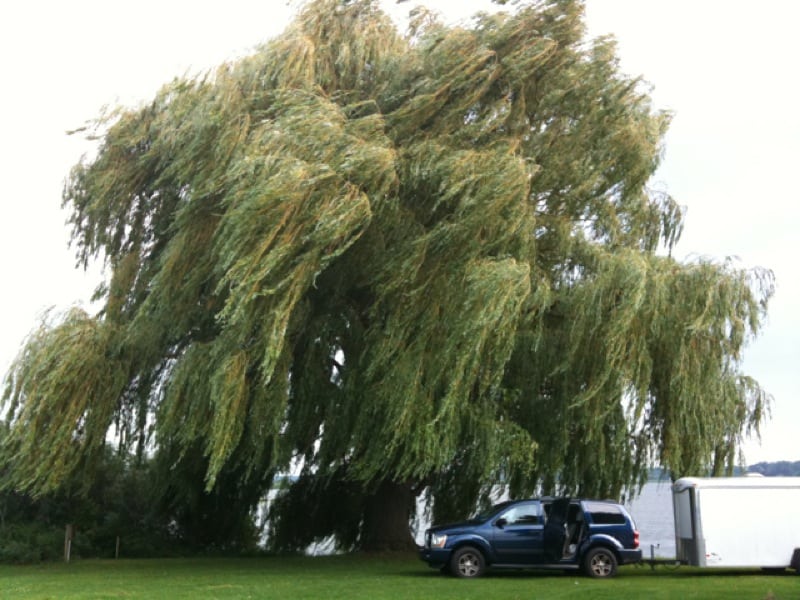 The Purple Durango, on tour in Michigan, parked under a Weeping Willow (?)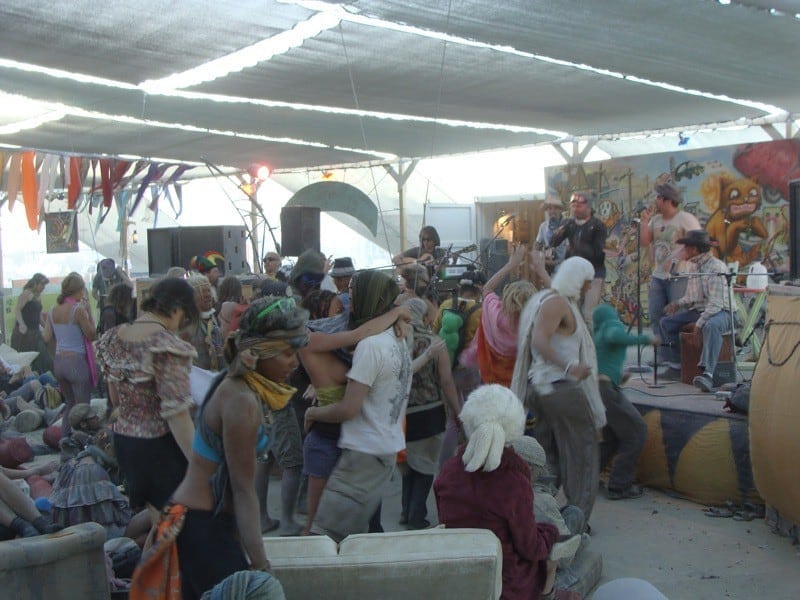 Live @ Burning Man 2010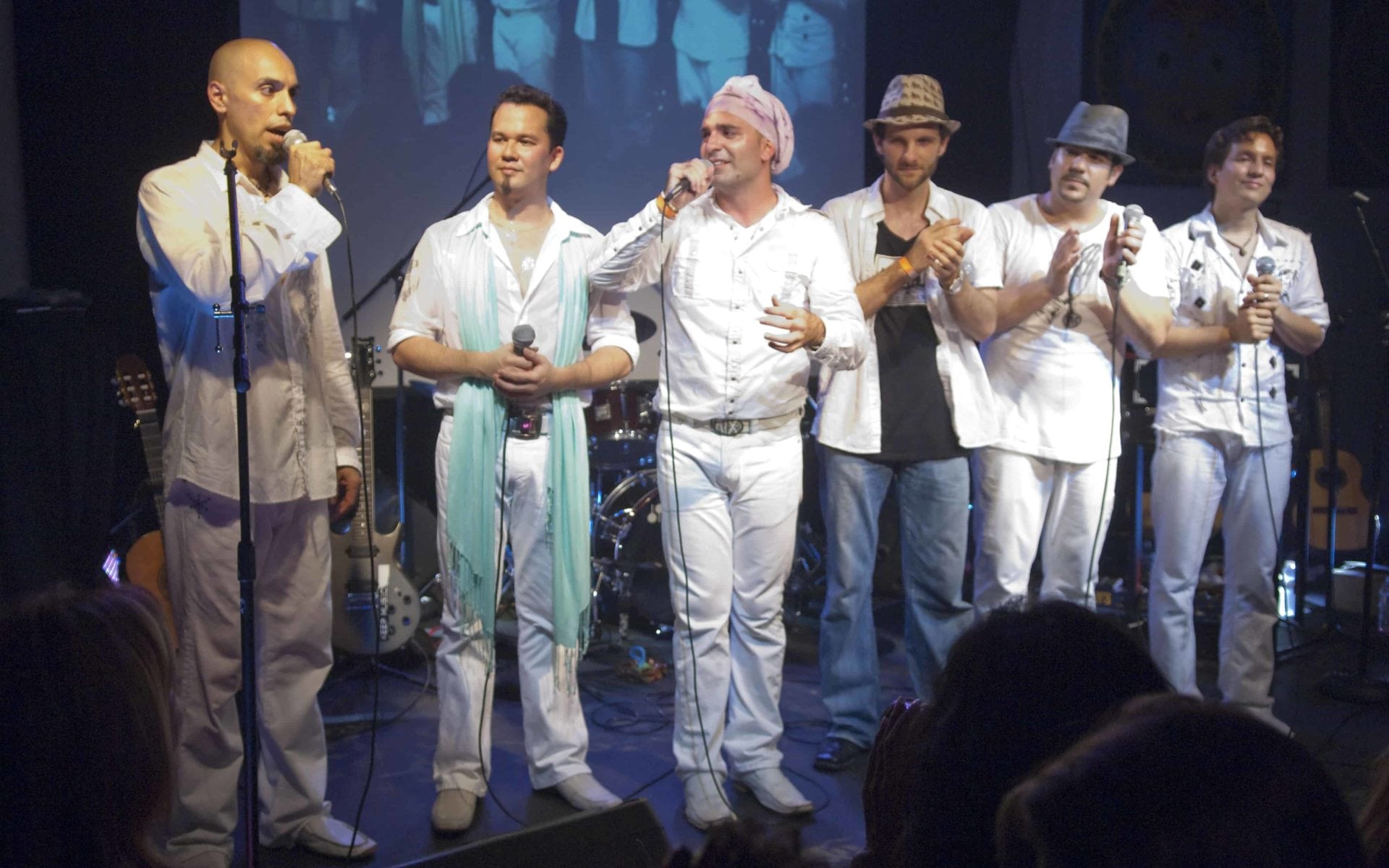 CD Release Party, 2009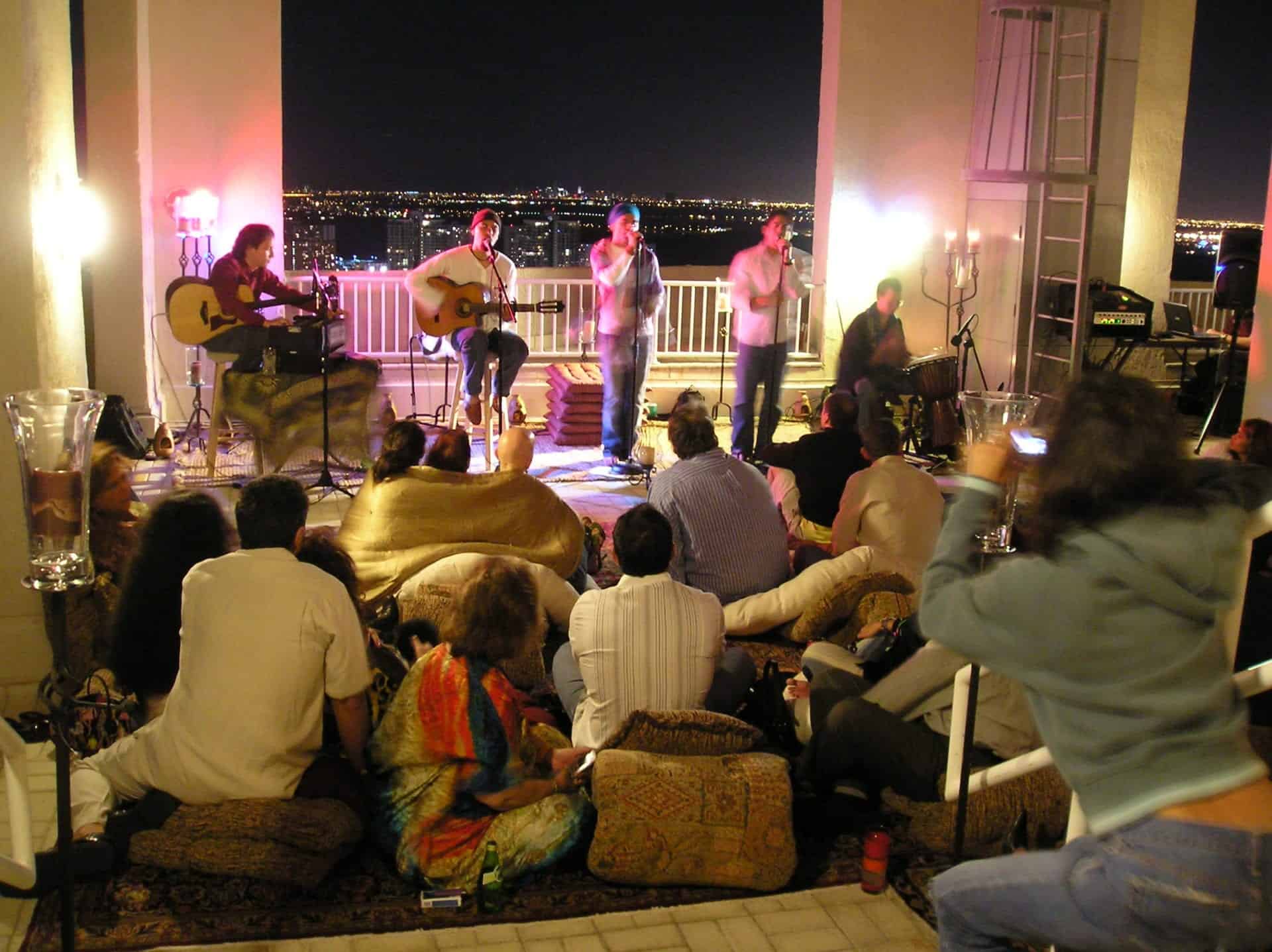 Performing on my rooftop in Miami, 2006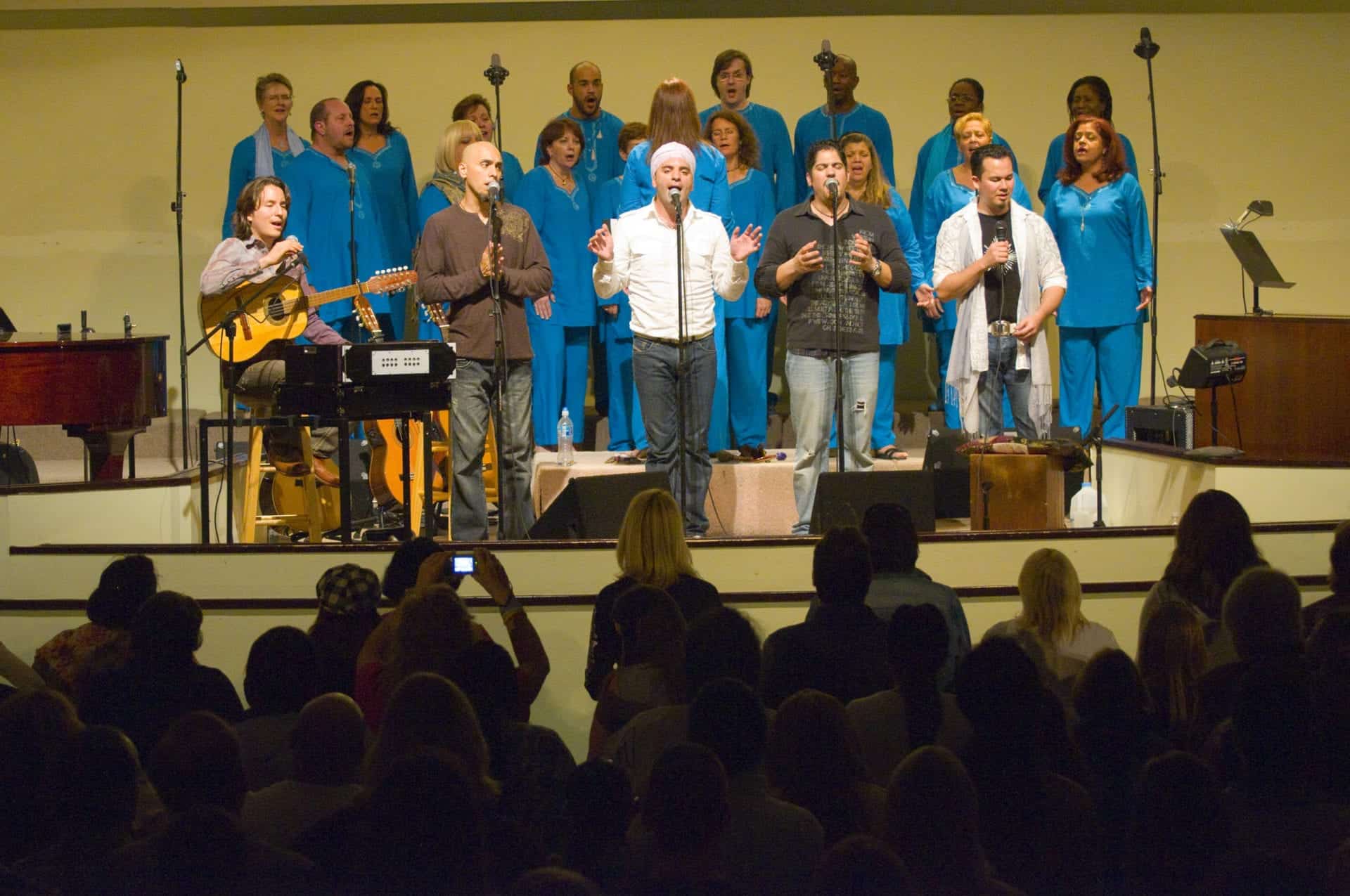 with full Choir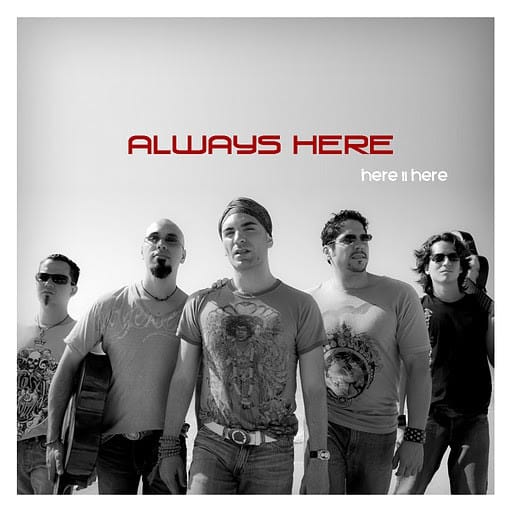 The Final Album (click to listen/download free)